20 September 2016
Co-op Bank partners with radio station for new education campaign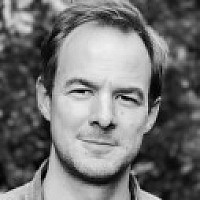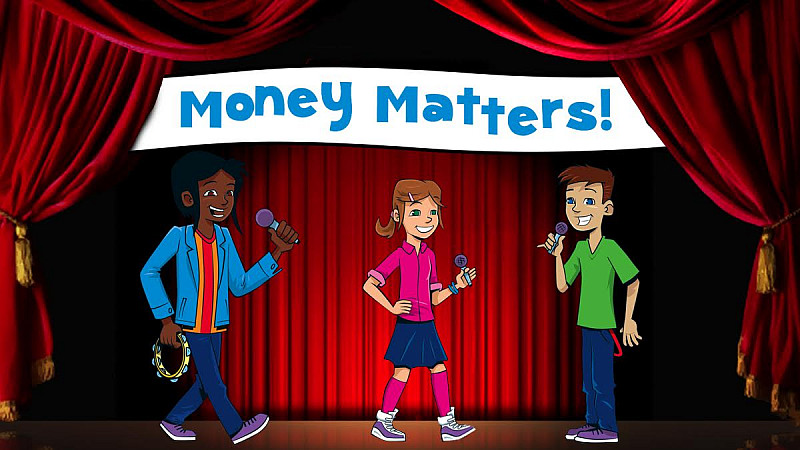 The Co-op Bank has partnered with Fun Kids DAB Radio to encourage child listeners and their parents to learn about money and how to save.
The campaign includes 10 three-minute episodes that will play out on the DAB channel at 8.30am every day on a two-week rotation over the next 10 weeks.
Listeners of Fun Kids Radio will hear the story of Bobby, Chloe and Elisha as they complete a school project to come up with a song about money.
The children will write a section of the song everyday with the 10th episode broadcasting the full pop song.
Alastair Pegg, marketing director at The Co-op Bank, said: "We wanted to do something a little different and reach out to children who might find the topic of money boring and have little interest in finding out more about finance.
"Educating youngsters to have a better understanding of their finances as they grow and have more interaction with money will hopefully mean they make better and more informed choices as they take on responsibility for the money they're given and then eventually earn.
"This is a first for the bank and we hope that it will be a good test of how we can talk to a totally different audience to help them have a better understanding of money matters."