11 May 2016
Wrapped creates something incredible for The Leeds Fund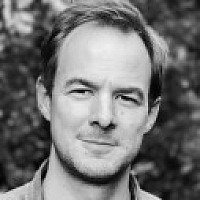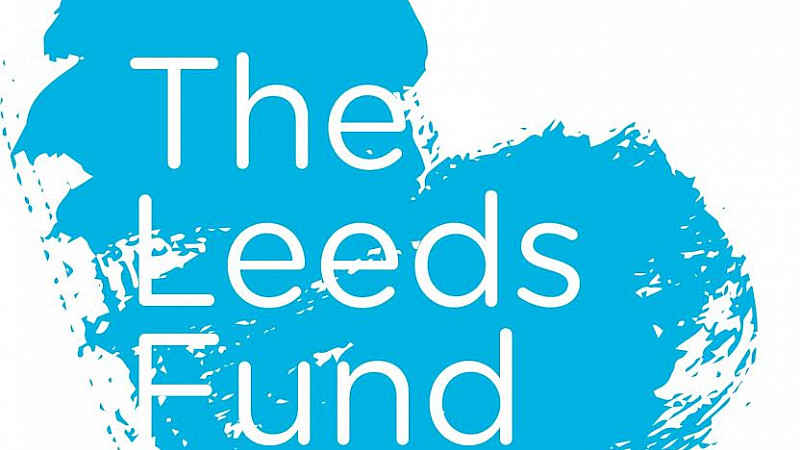 The Wrapped Agency has created a new visual identity, film and outdoor campaign for Leeds Community Foundation's new strategic initiative, The Leeds Fund.
The campaign, entitled 'Be part of something incredible', will be launched on June 10th at the Yorkshire Evening Post headquarters, before advertising goes live in print and online across the city.
In the last 10 years, Leeds Community Foundation has distributed over £27million from donors and businesses across the city to over 3,500 community groups in need. The Leeds Fund has been created as a more public facing brand, to provide a direct fundraising vehicle for those wanting to give back to the city.
The Wrapped launch film features real life stories of those being helped by grant funding and is being shown at private screenings for VIPs in addition to the official launch in June.
Watch it here:
Kate Hainsworth, development director of Leeds Community Foundation, said: "We approached the team at Wrapped to help us create a stand out identity with a strong appeal for The Leeds Fund, which aims to generate individual and corporate donations locally."
She adds: "Wrapped allows its clients direct access to its senior team and having creative, brand and digital people under one roof has meant the campaign strategy developed much faster, focusing time and resource to best effect."
Rachel Clark, Brand Director at Wrapped, added: "We've met some incredible human beings during this project and have created a campaign that we hope touches and inspires people enough to give to The Leeds Fund. Our team has thoroughly enjoyed bringing these fascinating stories to life."
Wrapped co-founder Rachel Clark is a former PR director at property firm Savills and brand manager at Red Bull, while partner Kate Eady has previously run her own design agency, Space Creative.