13 April 2016
Paddy Power escapes punishment over "distasteful" Liverpool FC poster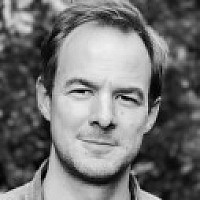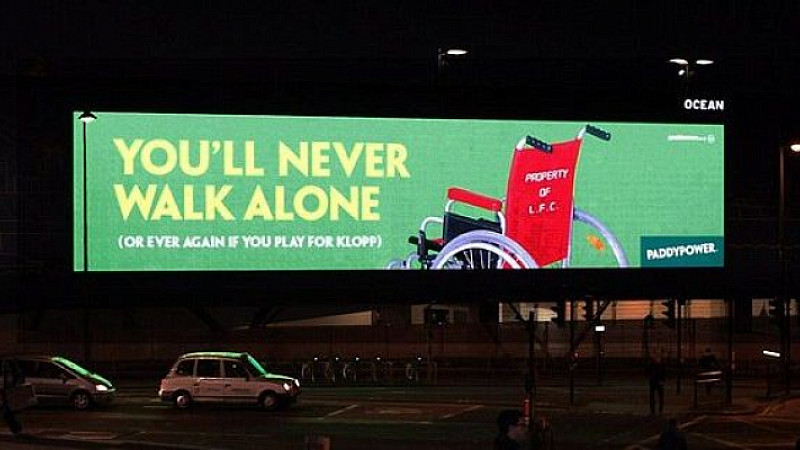 Bookmaker Paddy Power has escaped a ban from the Advertising Standards Authority (ASA) over a poster campaign mocking the number of injuries picked up by Jurgen Klopp's Liverpool FC team.
The poster, which appeared outside Liverpool Lime Street Station ahead of the Anfield club's FA Cup clash against Exeter in January, featured a red wheelchair with 'Property of L.F.C.' on the back.
Underneath there was a strapline that read 'You'll Never Walk Alone (or ever again if you play for Klopp)'.
The ad referenced the fact that Liverpool had 13 players deemed to be unfit as a result of hamstring or leg injuries, something commentators had attributed to the training methods of manager Jurgen Klopp.
The ASA had received two complaints from people who thought the ad was "likely to cause serious or widespread offence".
But the ASA ruled the advert may be seen as "distasteful", it was "unlikely to cause serious or widespread offence".
It added: "We considered it was clear that the LFC players and their current injuries, rather than those with a disability, were the target of the humour."