19 February 2016
Tangerine wins competitive pitch for Spartan UK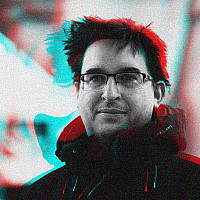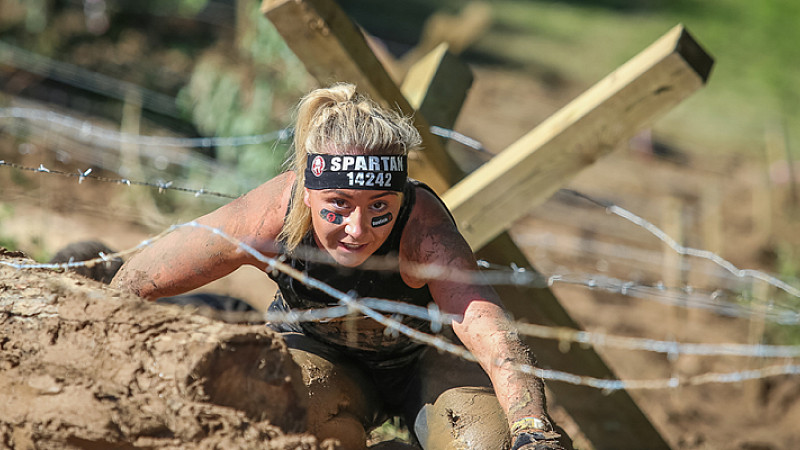 Tangerine has been appointed to manage the UK press office for the Reebok Spartan Race, following a 2-way pitch.
The Manchester agency will be working to raise awareness of the 6 obstacle races which take place this year. Last year more than 20k people took part in the UK alone.
"The Reebok Spartan race is rapidly grown in popularity in the UK, so we recognised the need to bring a strategic communications partner on board to help us maximise our reach and engagement with existing and potential Spartans," explained Peter Phillips for Spartan UK.
"Tangerine's experience within the sports industry as well as its strategic approach to the brief makes them the perfect partner for us."
Tangerine will be using media relations, partnership activation, event media management and celebrity engagement to promote the brand.