29 October 2015
City Football Marketing launches Singapore operation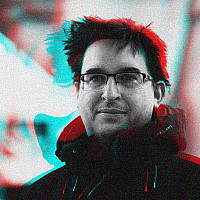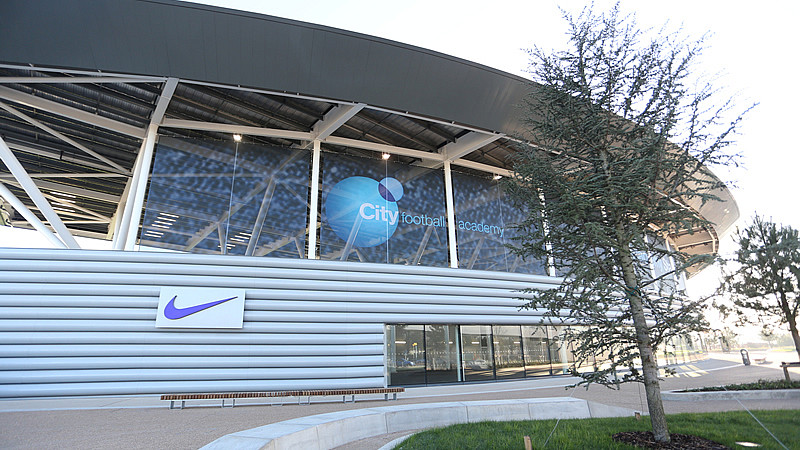 City Football Marketing, the commercial arm of Manchester City's City Football Group has launched a new operation in Singapore.
It is hoping the expansion into South East Asia will raise the profile of the brand and increase commercial deals.
City Football Singapore will be led by director, Damian Willoughby, reporting to group commercial director, Omar Berrada.
Willoughby will be working alongside the Group's global and regional partners in the region, including Singha, Nexen Tire, QNET, SHB and Jiwasraya.
"Football continues to grow across the region and attract fantastic and passionate support. We saw this first-hand when Manchester City played in Vietnam in pre-season," explained Berrada.
"City Football Singapore gives us a permanent home from which we can work with our partners to manage and activate those relationships, as well as helping us to continue to expand."