19 October 2015
Access picks up SmartFocus account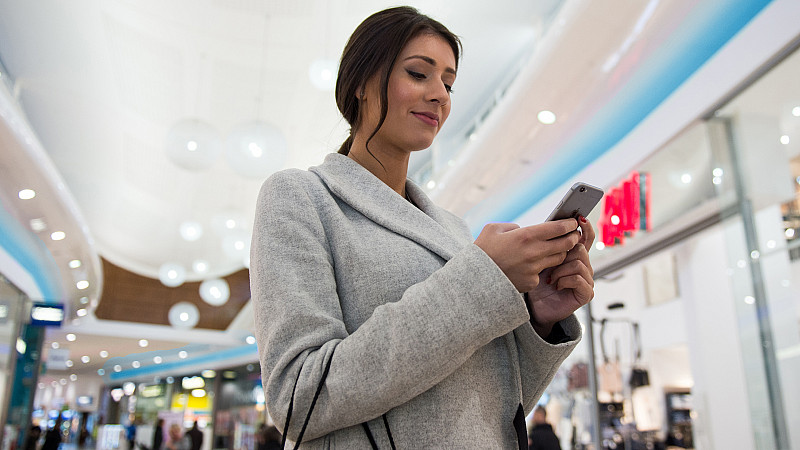 Manchester advertising agency Access has been appointed as digital marketing partner for global SaaS technology company SmartFocus.
Access will redevelop the www.smartfocus.com website to communicate the benefits of its real-time interaction management software, The Message Cloud.
Access was appointed by SmartFocus following a comprehensive pitch; although the agency had already delivered a campaign microsite for Smart Focus' collaboration with Econsultancy, www.marketingpainpoints.com
Mark Hope, digital director at Access, said: "SmartFocus' approach to the pitch and ambition to develop something sector leading is something we are really excited to be a part of."
The new website will provide flexible content management tools and will also deliver a personalised content experience for site visitors, utilising The Message Cloud's technology to demonstrate its capabilities.