21 July 2015
Turn Key and The Gate on board for paint giant's first national TV campaign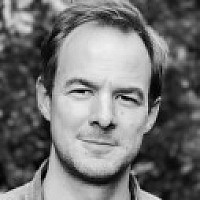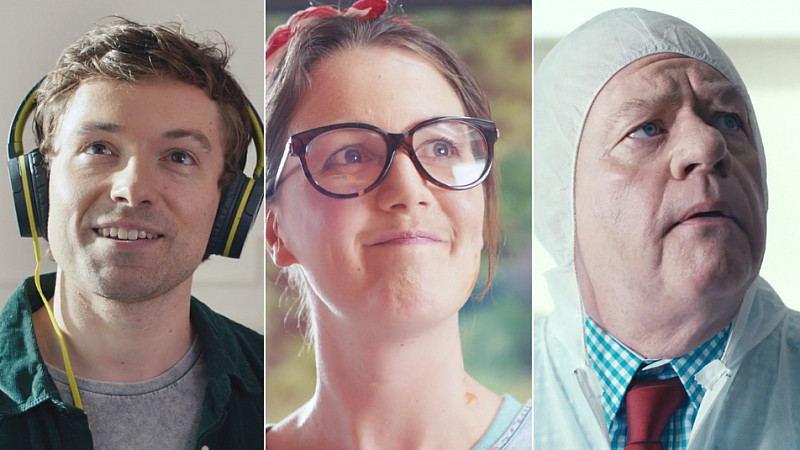 Johnstone's Paint has launched its first ever national TV campaign, managed by Leeds-based agency Turn Key.
The £1m campaign, called 'Here's to the doers', showcases the Yorkshire-based company's consumer paint offering.
The full creative campaign was managed by Turn Key, with Manchester-based production company The Gate and director Simon Neal completing the production team. A range of 30 and 10-second TV adverts were created for both the UK and Irish markets.
Aimed at promoting the consumer side of the brand to everyday 'DIYers', the advertising campaign plays on the "subtle traits we have as individuals when we paint".
The campaign is the first phase of a larger strategy to increase the company's share of the consumer market.
Watch the ad below:
Launching during Emmerdale last night, the adverts will run for two months in total on digital and terrestrial TV channels, supported by online and social media promotion.
Tim Wood, marketing manager at Johnstone's Paint, said: "As we are celebrating 125 years in paint this year, it's very apt that we have launched our first national TV campaign.
"We wanted to create a campaign to position Johnstone's Paint in the consumer market, against big-name competitors, to show that while we're best known for our trade offering, we're strong in the consumer market also."
Mike Robinson, client services director at Turn Key, added: "Our brief was to create something purely aimed at the consumer market; whether that be the 'rock 'n' roller' who approaches DIY with a laid-back attitude, or the meticulous 'prepper', who goes overboard on the masking tape, there's a character for everyone to identify with."