18 June 2015
The Lenny Agency feels better after European Vicks win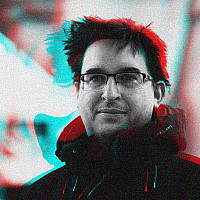 The Lenny Agency has been appointed to handle the trade and consumer campaign for the launch of Vicks Cough & Cold humidifier.
As well as working on the online and offline media relations in the UK, the Brighouse-based firm, will also be responsible for the coordinating and managing all PR activity in France and Germany.
The online brief will include re-designing and developing the Vicks Cough & Cold website for humidifiers, air treatment solutions and thermometers.
"Having worked closely with Lenny on the launch of Braun's new high precision thermometers, we were impressed at how the team worked and they delivered an excellent, all round campaign," said Julien Charrière, associate health care brand manager at Kaz Europe.
"Their pitch for the Vicks campaign contained some intuitive ideas that will really make an impact to both the media and across digital and social media platforms."