26 May 2015
Lancashire advertising executive kills himself at Dignitas clinic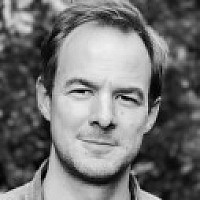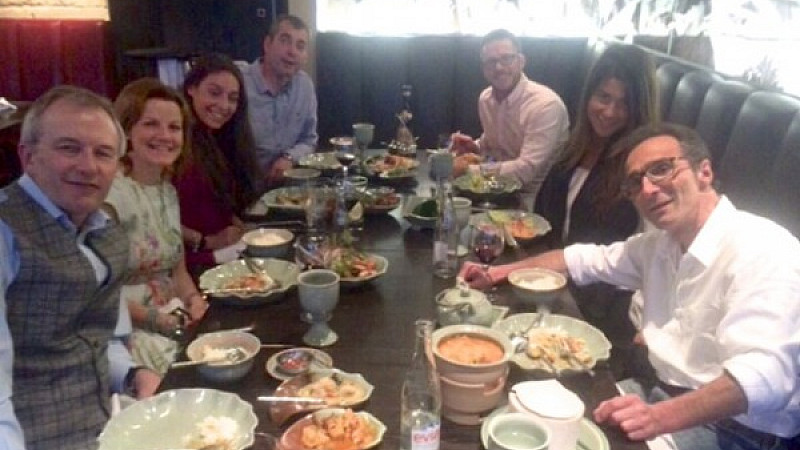 A Lancashire advertising executive has killed himself at an assisted dying clinic in Switzerland.
Jeffrey Spector flew to the Dignitas Clinic in Switzerland last week and died on Friday, six years after being diagnosed with an inoperable tumour that was growing near his spinal column.
Doctors had warned the father of three that the condition would eventually lead to paralysis and death, and Spector said he wanted to be in control of the final stages of his life.
He took a fatal dose of barbiturates at the clinic with his wife Elaine, 53, at his side.
Jeffrey Spector (front right) at a family dinner in Switzerland on the night before he died
Spector, from St Anne's, was a director of a number of advertising and internet companies, including UK Theatres Online, Orchard Advertising, Core Publishing and Your Theatre.
He spent the last week of his life in the company of a film crew, making a film for his widow and three children.
In an interview released by Dignitas, the 54-year-old said: "I put one date off so that my daughter could do her exams – but I was going downhill and was finding it hard to use my hands. I had no pressure in my fingers.
"I felt the illness had crossed the red line and I was getting worse. Rather than go late, I am jumping the gun. I call it the least worst option, which is best for my family in the long term."
He added: "Never judge someone until you have worn their shoes.
"I know I am going too early. My family disagree, but I believe this is in their best interests.
"I was a fit and healthy person and my life has been turned upside down.
"What started as backache in 2008 developed into an illness that led me to having to make this most awful decision. Friends, and most of all my family, have urged me not to go through with it."