20 April 2015
Reform Creative unveils new look for The Fine Dining Company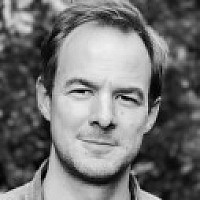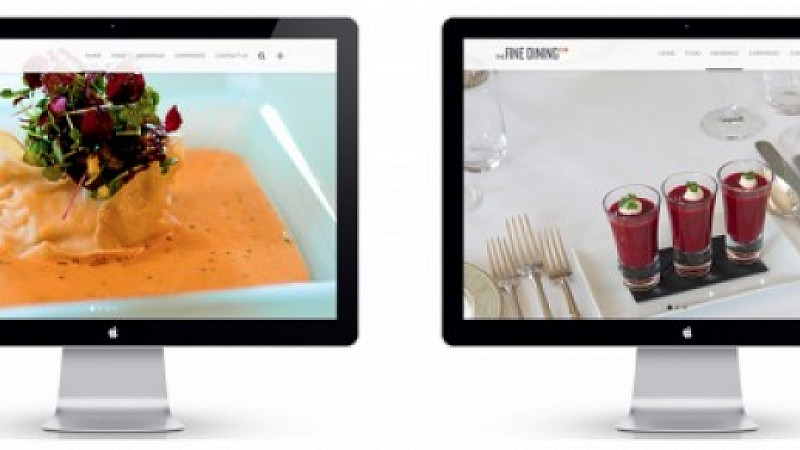 Reform Creative has unveiled its new brand and website for The Fine Dining Company.
The Manchester agency, who won the brief after a six-way credentials pitch, aimed for a look that was "modern, fresh and conveyed a quality service".
It also created a separate brand for owner and chef Rupert Frazer Worden, which took the form of the orange plate from the main logo and included Rupert's signature to represent his signature dish.
The Fine Dining Company's new website
Reform has also worked with the likes of the Pickard School of Garden Design, Try Tuscany and the National Media Museum.