14 April 2015
Founder exits Cicada Communications after management buy-out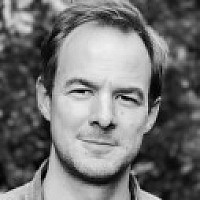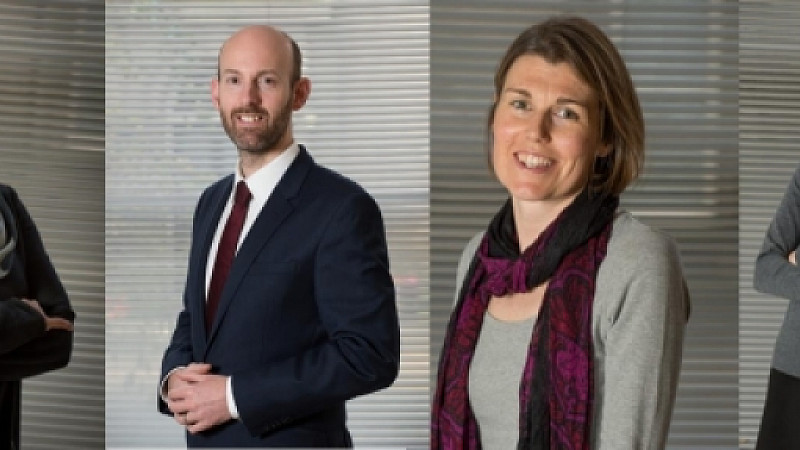 Founder Di Burton has exited Harrogate-based PR agency Cicada Communications after a management buy-out.
Burton, who set up the company in 1987, has launched her own consultancy, Di Burton Ltd, specialising in internal communications, training and high-level strategic advice.
Di Burton has exited Cicada
Cicada is now owned and operated by account directors Richard Abbott and Jane Chamberlain, senior account manager Clare Walker and finance manager Vicky Carswell.
Abbott formerly edited Yorkshire Business Insider for four years before joining the company last summer, while prior to joining Cicada in 2011 Chamberlain was communications manager for deliciouslyorkshire. Walker had worked for London agency Kindred and the Yorkshire Post before joining the company in 2012.
Burton will continue to work alongside the team on a consultancy basis but is no longer a director.
Following the takeover, the team says it is "business as usual" for Cicada, with no major changes to how the company operates. The business did however have to undergo an administrative change, changing its original name to DI Spy before entering voluntary liquidation. A new company called Cicada Communications has been created.
Cicada's clients include Langleys Solicitors, Finance Yorkshire, OneFamily (formerly Engage Mutual), Carter Jonas and Costcutter, and the company says it has a "strong pipeline" for the year ahead.
The new management team at Cicada - Jane Chamberlain, Richard Abbott, Vicky Carswell and Clare Walker