08 April 2015
Ex-Epiphany boss launches interiors brand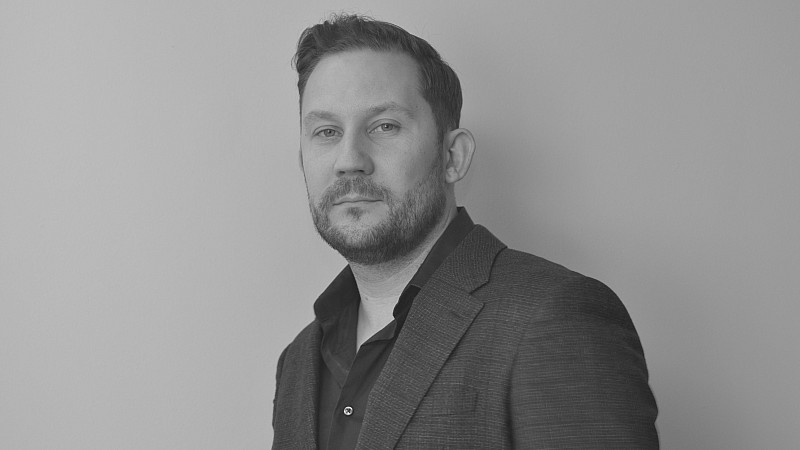 Shane Quigley
The former co-founder of digital marketing agency Epiphany has launched an e-commerce business, Earth Bathrooms.co.uk
The agency Shane Quigley helped establish was acquired by Jaywing PLC in March last year for £18m and he feels lessons learned there will help his new venture.
"It was always the clients that truly embraced our ideas and weren't afraid to try new things that succeeded.
"Ten years from now, in an era of truly global retail, everyone will be offering similar products at similar prices and it will be good old fashioned customer service that again becomes the true mark of how much you can trust a brand."
EarthBathrooms.co.uk says it intends to do away with what it sees as constant sale promotions in the sector and instead will concentrate on consistently low prices for beautifully designed and quality products.
""I truly believe in 'practicing what you preach' and I relish the challenge of putting my marketing and technology expertise to the test with this new venture. My business growth and agency background gives me the benefit of having a broad yet granular view of what works and what doesn't across a number of e-commerce sectors, as well as a complete understanding of the team expertise needed to make this a success."