30 March 2015
WRG announces UK job losses and reveals plans to close Qatar and Dubai offices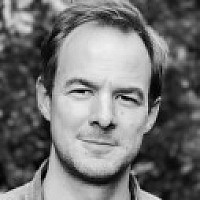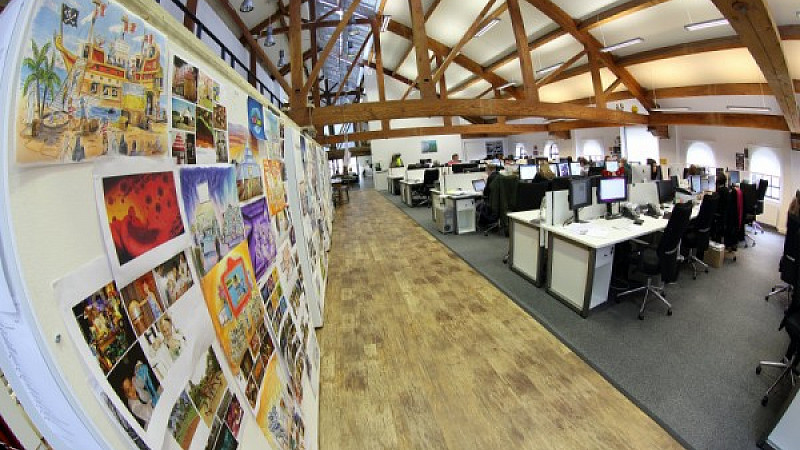 Global live communications agency WRG has announced the departure of a "small number" of people from its UK offices and has also revealed plans to close its Qatar and Dubai offices.
The job losses in the UK, understood to be in single figures, are evenly split between WRG's office in London and its headquarters in Manchester, where it has around 100 staff.
The departures are believed to come from mainly back office and support functions, although there are some non-senior creative roles involved.
WRG's Manchester headquarters in Castlefield
WRG opened its office in Qatar capital Doha in 2009 and has since worked with clients including Qatargas, the Qatar Olympic Committee, Qatar Petroleum and the United Nations Conference.
The slump in the prices of crude oil and gas has however forced WRG into a rethink of its Middle East strategy, and it has opted to consolidate operations in Abu Dhabi, where it opened an office in 2011.
Tim Elliott, who had overseen WRG's Middle East offices, left the company in December.
A WRG-managed event in Doha
The Qatar office will be remaining opening for a number of months while client commitments are fulfilled, with the final closure to come later in the year.
Around 20 staff, mainly local hires, will be leaving the company as a result. WRG's Dubai operation only amounted to a couple of staff and will also be closing as part of the consolidation. The restructured Abu Dhabi office will be downsized considerably.
A WRG spokesperson said: "Alongside new senior appointments in our key European, US and Asian territories, we're also making decisions about the shape of our existing organisation and recently announced changes to our Middle East and UK teams.
"It means that, in the Middle East, we will be closing our Qatar office later this year. We will continue to operate in the region from our Abu Dhabi office, however this consolidation means a number of people will be leaving the Middle East business.
"We've also announced some changes to the UK team, with a small number of people leaving the business. We're making these changes to ensure we continue to grow in a smart and sustainable way and that we continue to deliver for our clients brilliantly."
WRG chief executive David Sharrock
The company's last available results, for the year to the end of October 2013, show a UK turnover of £30.7m, a sharp fall from £51.3m in 2012, with a profit of £2.7m in 2012 turning into a 306k loss in 2013. The agency suffered similar sharp declines on a global basis.
In December, former MEN Media executive David Sharrock was confirmed as WRG's new chief executive, having been at the helm since the departure of Barry Day in December 2013.
The company has continued to grow its international footprint in recent months, opening offices in Basel and Philadelphia.
It says it has also recently made senior appointments in its UK, Europe, US and Asian businesses, and is now focusing the company on five key industrial sectors: healthcare, energy, technology, luxury and financial personal services.