09 February 2015
SAS Daniels hands no ordinary brief to Skout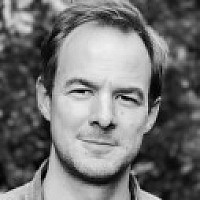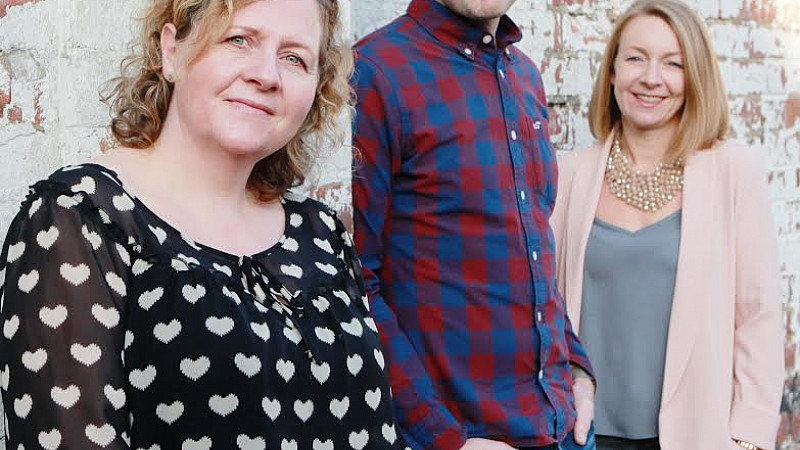 Law firm SAS Daniels has handed a PR brief to Macclesfield agency Skout after a competitive pitch.
The agency has been tasked with positioning Stockport-based SAS Daniels as "no ordinary law firm", based on its pricing model, people and specialist expertise.
Skout says it will use its "natural storytelling" approach to generate media coverage in a range of regional and trade media.
Senior PR consultants Fiona Whyatt and Claire Lamb will be managing the account.
Jonathan Whittaker, senior partner for SAS Daniels, said: "We wanted a PR agency that we could work with in an informal but creative and metrics driven environment.
"We like Skout's approach and their personalities fit well with the culture of our firm which is essential in any successful working relationship."
Rob Skinner, managing director of Skout PR, added: "We're delighted to be working with SAS Daniels, a highly respected firm in the region. Our Natural Storytelling approach will be invaluable as the firm has lots of great stories to tell."