06 February 2015
Igniyte rebrands and doubles in size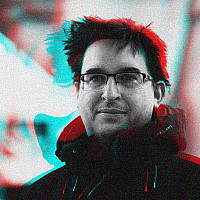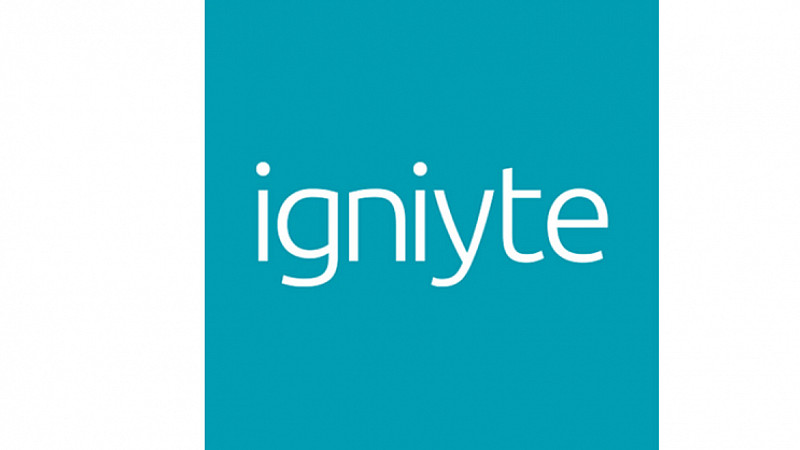 Igniyte, says it has doubled in size over the last twelve months.
The Leeds-based online reputation management firm, has also undergone a major rebrand as it adds to its offering.
"We're delighted to have seen real growth - in terms of our client base and the expansion of our dedicated teams and partners - and we hope to be able to announce plans for new premises soon," said directors Simon Wadsworth and Caroline Skipsey.
"As online reputation management specialists we're aware of the fact that no-one else offers the range of services and expertise that we do."
With offices both in West Yorkshire and London, Igniyte is now seeking to boost its account management and content departments with further recruitment
It has already brought in Clare Maguire as head of delivery; and Catherine Robinson who becomes editor and proposal writer.
The agency has also announced a partnership with law firm, Bermans, to offer specialist legal advice, regarding defamation and negative online content.