24 February 2015
Costcutter hands media brief to Boutique after four-way pitch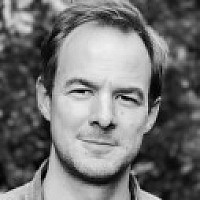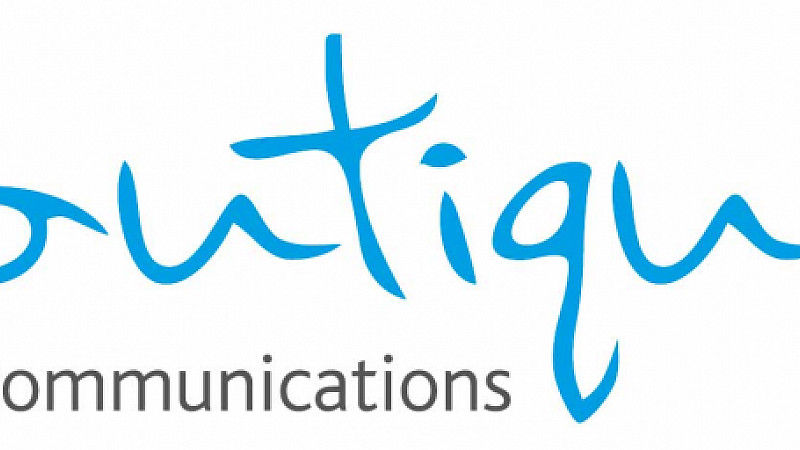 Costcutter Supermarkets Group has appointed Leeds-based Boutique to handle its media strategy and implementation following a four-way pitch.
The decision to recruit a new media agency comes as Costcutter embarks on a brand new operations and marketing model, designed to complement the marketing activity being undertaken internally.
Costcutter has its HQ in York
Costcutter marketing director Jenny Wilson said: "Our new vision and model marks a significant step change for us, and we were keen to work with a new media agency who would provide a fresh, strategic media plan with a difference.
"Boutique stood out as they displayed real creativity combined with an understanding of what we're trying to achieve. Their industry experience offered the best of both worlds – an ability to support us on a full-scale, national level whilst supporting our 'proud to be local' ethos."
The account was previously held by Harrogate agency Alchemy Media.
Simon Bollon, Boutique director, added "This is a brilliant win for us; a client that saw the value in our 'think and do better' proposition. Our approach is around matching products with audience and utilising the most pertinent media in a new and creative manner."
York-based Costcutter has over 2,500 stores throughout the UK and Ireland.