06 February 2015
Butterkist adds a bit of Chilli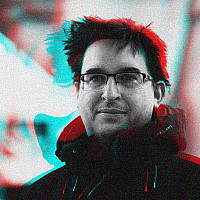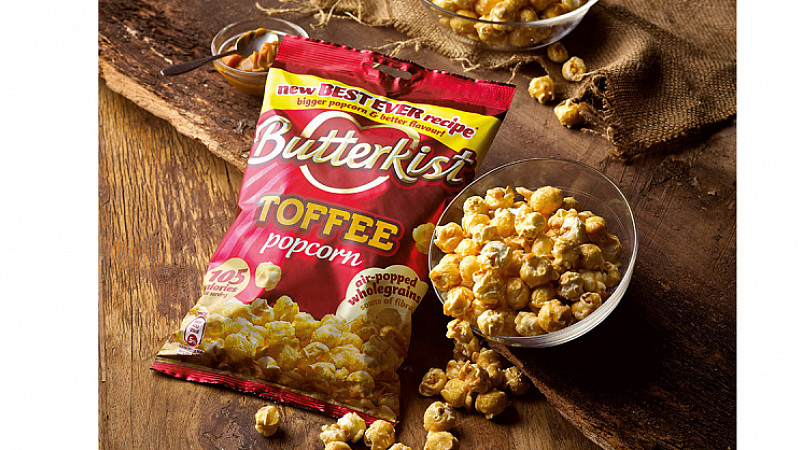 Chilli UK has designed the new brand identity and packaging for Butterkist.
The Leeds agency has incorporated a "Butterkist heart" into the design, which will be rolled out across the UK.
"Instinctively we know that everyone loves popcorn and everyone loves Butterkist so it was essential that we put a heart at the core of the brand's new identity," explained managing director, David Whittle.
The new identity will appear across its core range, such as Cinema Sweet, Toffee, Sweet & Salted and Salted.