20 January 2015
Parker Design marks 20th year with office move and 51% revenue growth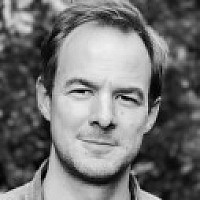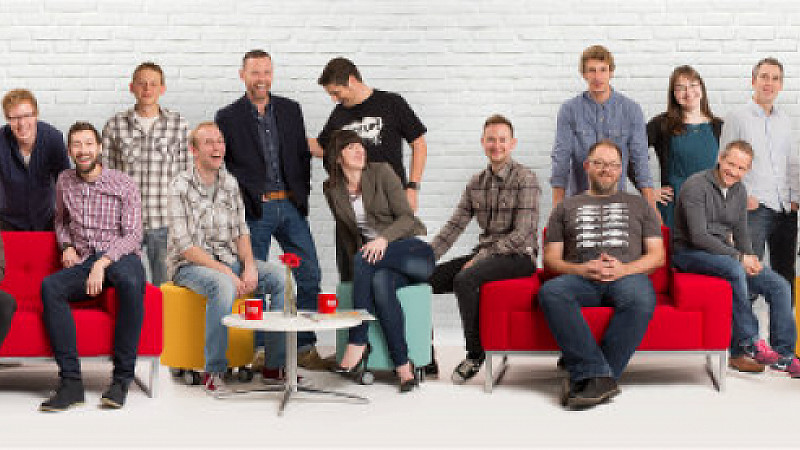 Integrated marketing and design consultancy, Parker Design, is celebrating its 20th anniversary with a new head office in Cheshire and record revenue growth.
The agency, which increased turnover by 51% to £2.4m in 2014, has moved to a new base at Cheshire Business Park.
It says its growth can be attributed to more clients in the healthcare and financial services sectors and a boost in demand for its exhibition, digital video and web design services.
(l to r) Parker Design's Mark Bowers, Andi Parker and Simon Hallows
"We're very excited to be celebrating Parker Design's 20th anniversary in our new office," said managing director, Andi Parker.
"Our digital and creative teams grew by a third in 2014 and this new building finally gives us the space we've needed to take the business to the next level and meet the needs of our expanding client base."
Starting as a one-man design agency in 1995, Parker Design now employs 21 staff across its two office locations in Cheshire and London.
It's hired seven new staff over the past 12 months, including creative director Mark Bowers, and works with clients including AstraZeneca, Sage, United Utilities and Home Bargains.
The company says it has added a number of high-profile clients recently including Thomson Reuters, Galderma and Exodus Travel.
Parker added: "The new office truly reflects our personality and how we've matured as an agency. We plan to capitalise on our 2014 success by expanding into additional retail and e-commerce markets, as well as hiring several new team members in key areas of the business over the next few months."
The full Parker Design team at the company's new Cheshire base