21 November 2014
Coral to sponsor UK Snooker Championships in York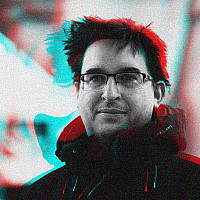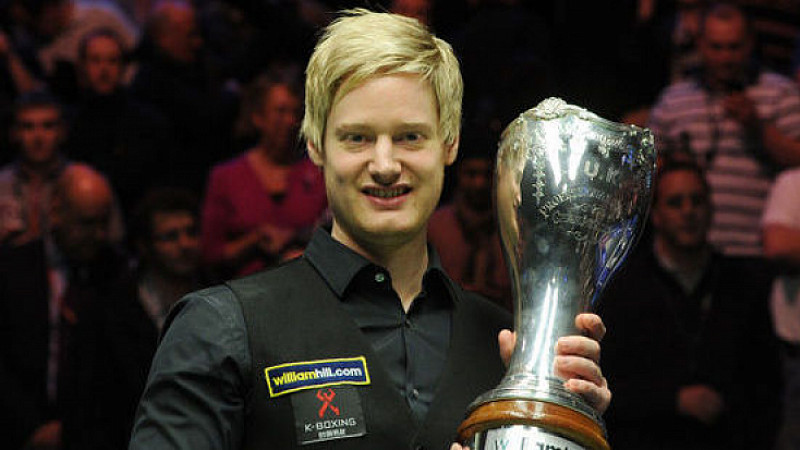 World Snooker has announced that bookmakers, Coral, will become the headline sponsor of the UK Championships, which take place in York from next week.
The event will be televised by the BBC and international broadcasters in more than 77 countries, with an estimated worldwide audience of 100m.
"It's fantastic to have Coral on board for one of our Triple Crown events. The UK Championship is a true highlight of the sporting calendar, keenly anticipated by many millions of fans across the globe," said World Snooker chairman, Barry Hearn.
Dating back to 1977, Coral was one of the first sponsors of the competition, between 1978 and 1985.
"Together, the UK Snooker Championship and Coral make a very good fit indeed. It says everything about the longevity of both the UK Championship and Coral that this sponsorship is actually a reunion after an absence spanning three decades," added Simon Clare, Coral PR director.
Last year's headline sponsor was Leeds-based William Hill.