28 October 2014
Weber Shandwick Manchester hires Owen LaBeck as creative director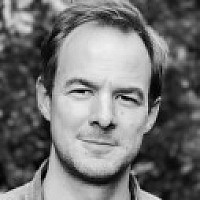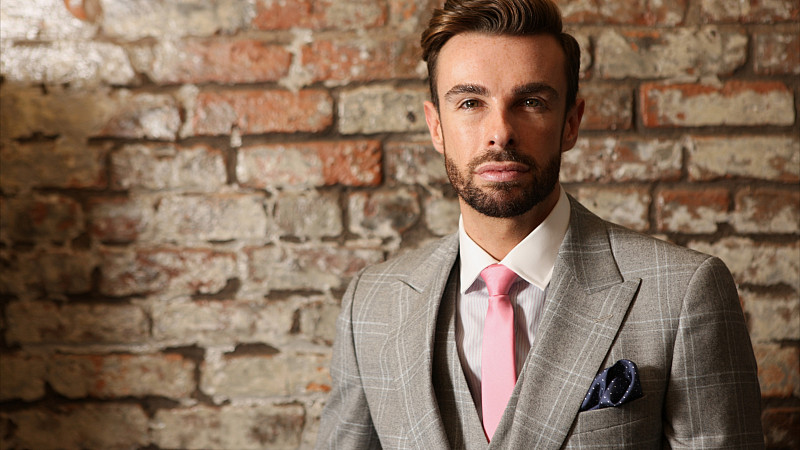 Owen LaBeck has left Peppermint Soda to join Weber Shandwick Manchester as creative director.
LaBeck will work across the agency's client portfolio to help create "engaging and inspiring content".
Owen LaBeck
He's also been tasked with building a "creative tribe" in Manchester – made up of storytellers, writers, designers and social media strategists – to link with other tribes across Weber's global network.
Jo Leah, MD and chair English regions & Wales, said: "Our industry is constantly changing. We are entering a new era where creativity is paramount and agencies must adopt a 360 approach to stay relevant. Brands want ideas that drive quality content and work across multiple touch-points.
"We want to build a team of the future that caters to these needs. Owen is here to pioneer new possibilities and to underline that creativity is a business priority for us – we're delighted to have him on board."
At Peppermint, LaBeck led its successful #LiveTransplant event, which saw the world's first live hair transplant broadcast across the internet with a real-time Twitter Q&A with both doctor and patient throughout.
He said: "Weber Shandwick is committed to leading the way when it comes to creative strategy. This move gives me the opportunity to work with the best talent in the world and be part of some really innovative projects."