17 October 2014
Regatta readies million pound marketing campaign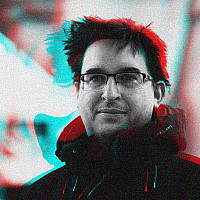 Outdoor clothing brand, Regatta, is rolling out its biggest ever above the line campaign, including its first television advert.
The Manchester-based firm is spending a million pounds on the For Every Adventure campaign, following a summer of experiential activity.
The first television ads will air on prime time on Saturday (18th October) during X Factor and then the following day during Downton Abbey.
"These ads are about capturing the spirit of Regatta, the functionality of the vast product range and most importantly the enjoyment that comes from wearing it. We truly feel that they will be instrumental in strengthening our emotional connection with our consumers," explained marketing director, Joanne Hawkins.
"It's important to us that we create this bond with every member of the family and we feel the new campaign absolutely does this in a warm and welcoming way."
Four variants of the adverts have been created from "autumnal family adventures" to "Christmas adventure". Each focuses on the brand's core values and promotes its Autumn/Winter collection for men, women and children.
The television ads will also include a commuter targeted spot, which will air during Good Morning Britain from Monday (20th October), these are being supported by revamped digital channels and point of sale.
SEA was lead agency while Agile was behind the cinematography, The Gate led production and Carat managed the media placement.