24 October 2014
Morgan Agency wins Town Centre Car Parks brief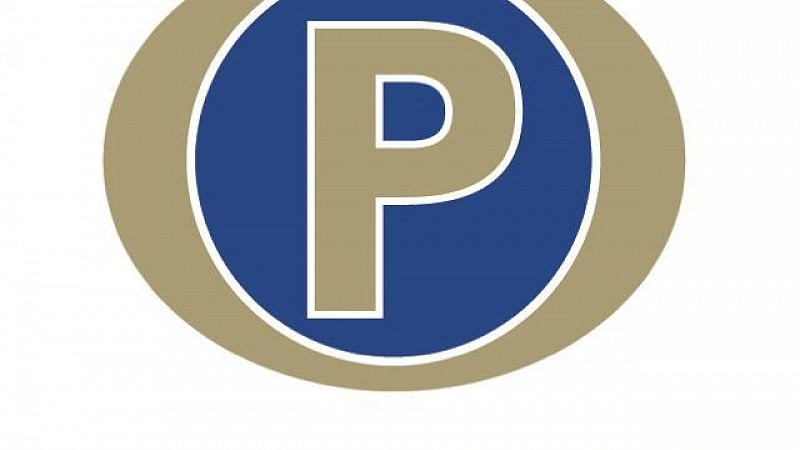 The Morgan Agency has seen off four rival design consultancies to secure the contract to launch the new trading name and brand identity of Town Centre Car Parks.
Town Centre Car Parks is wholly owned by the listed company Town Centre Securities PLC, which is based in Leeds and whose interests cover property investment and development and car parking.
Town Centre Car Parks owns 11 car parks: five in Leeds, five in Manchester and one in London.
The new design will be unveiled in December when it rolls out a launch campaign, initially focusing on Leeds, which will include outdoor advertising, bike ads and online advertising. The Morgan Agency will also be handling the media campaign.
It is believed that TCS put the brief out to a number of primarily smaller design and brand agencies rather than larger national agencies.
Robert Selwyn, of Town Centre Car Parks, said they had gone for "eye-catching, quirky and clever" designs. He added: "It can be difficult to drum up interest in a car park but we're confident that we can and will build brand awareness so that our brand can compete with the other major players in the market."
Separately, but related to the completion of refurbishment works at the Merrion Centre, the Morgan Agency will also manage the centre's Christmas retail campaign.