07 October 2014
BJL unveils 'Buy it, sell it, CG it' campaign for Cash Generator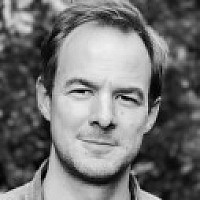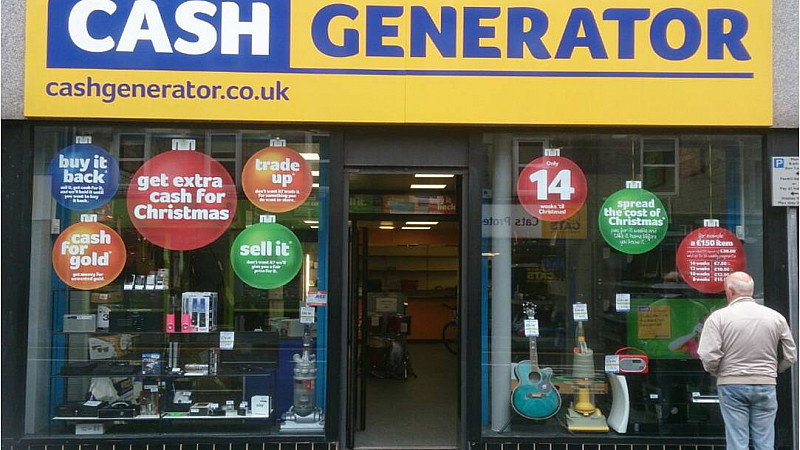 BJL has unveiled a campaign for Cash Generator that includes a TV ad and new frontage for each of the company's 190-plus stores.
The Manchester agency was appointed in April to oversee the development of its new brand strategy.
Some of the new creative
The resulting brand work includes a 30-second TV ad, two 10-second edits and a national newspaper press campaign. It also features a new strapline, 'Buy it, sell it, CG it', and a modernised logo that will run across TV, print and stores.
Initially tested in six trial stores including Manchester, Edinburgh and Gloucester, the new brand identity will now begin rolling out across the rest of the UK to include shop windows, shop labels and extensive point of sale.
The same brand look and feel also features in a TV ad campaign across Channel 4, ITV, Channel 5 and Sky TV and a national press campaign featuring ads in The Sun, The Daily Mirror and The Daily Star.
Nicky Unsworth, CEO at BJL, said: "With considerable time and energy currently being applied across the agency to understanding post-recession consumer behaviour, our focus on delivering creative campaigns with real commercial impact is something we were keen to place at the heart of our work with Cash Generator.
"Cash Generator already has a strong presence and loyal customer base across the length and breadth of the country, a fact which played an important part in our strategy to ensure the brand remained front of mind against the backdrop of a rapidly changing sector."
Allan May, managing director at Cash Generator, added: "Already benefitting from a strong resonance and relationship with our core customer base, our work with BJL needed to focus on strengthening and updating the brand with modern market conditions in mind, something we believe BJL was able to capture perfectly."
Watch the TV ad below: