18 September 2014
Short arms? Big face? Too many friends? NYPR introduces The Selfy Stick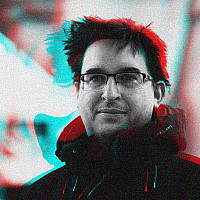 If you'd given up on the "selfie" craze through any of the above problems, then fortunately help is now at hand, with arrival of The Selfy Stick.
An extendable rod with phone cradle and Bluetooth button, it means even more artistic selfies can be achieved.
The Manchester firm has appointed NYPR to handle the launch, including media relations, celebrity liaison, social media and its press office.
"I am very excited to announce this amazing news and look forward to working with The Selfy Stick team. The 'Selfie' craze has become a global phenomenon and with the addition of The Selfy Stick, this is set to become the number one social media tool," said founder and owner of NYPR, Natalie Josephs
"It's a 'PR dream… so perfect those selfies - pose, smile, snap and tag away!"