09 September 2014
North West Ambulance Service inviting applicants for new campaign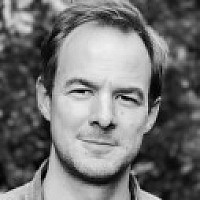 The North West Ambulance Service NHS Trust is inviting agencies to tender for a new marketing campaign for its Patient Transport Service.
The deadline for applications for the tender, which is valued at between £20,000 and £40,000, is next Tuesday. The contract is expected to last a year.
The Trust, which covers Greater Manchester, Cheshire, Merseyside, Cumbria and Lancashire, ran a campaign last year with the tagline "There's More to Your Ambulance Service".
The campaign aimed to show that care might not always involve an ambulance or trip to the hospital, but that the service also operated on foot, over the phone and in the sky.
Applications for the tender can be made here.