30 September 2014
Former Elmwood executives launch boutique studio Something More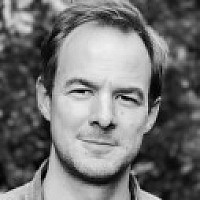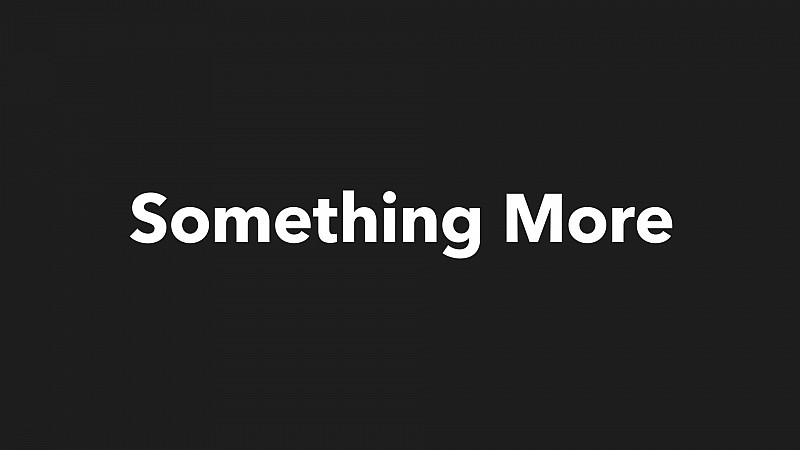 Three former senior executives at Elmwood have left to launch a new multidiscipline design studio in Leeds.
Jon Stubley, the former managing partner, has teamed up with former designer directors Stephen Woowat and Simon Morrow to set up Something More.
The studio, which started trading last week, is based at Duke Studios in Munro House.
The three partners have a combined experience of over 35 years in brand design.
Woowat said: "We are built on a simple idea. We believe every brand, big or small, should be a wonderful experience."
Morrow added: "The way designers and brands work together is changing, so by combining big brand expertise and a small, agile team, we can get much closer. We put design at the heart of a business to help them create a truly single-minded brand experience."
Morrow said that Elmwood had been "great" throughout the transition and that all three partners hoped their former agency would "go from strength to strength".
He said Something More was looking to do more "widespread" work, "everything from identity to interiors, and everywhere in between".
As is normal, the new studio is contractually restricted from working with any of its former clients.
To mark its launch, the studio has worked with Leeds studio Hungry Sandwich Club on an animation, below.
Stubley, who had been at Elmwood for 20 years, said: "We want to be able to bring different talents and expertise together, so collaborating on the first thing we created really felt in the spirit of what we're about."