02 September 2014
Fishawack Communications opens San Francisco office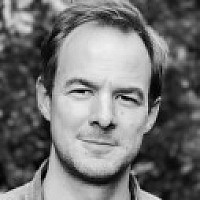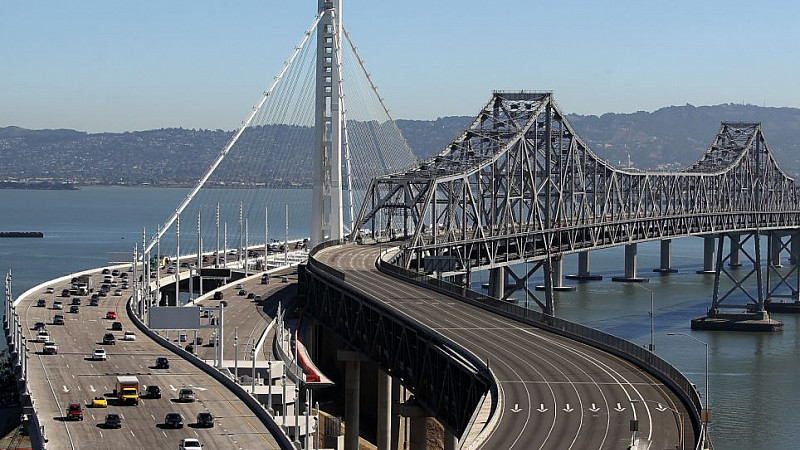 Cheshire-based Fishawack, the medical communications firm, has opened an office in San Francisco.
Based close to San Francisco's Bay Bridge, the new office will support Fishawack's West Coast-based clients and will be headed up by Tim Collinson, senior director of editorial services.
The new office is near to Bay Bridge
The move is part of the group's wider strategy to provide its services in key locations for the pharma and biopharma industries. As well as Knutsford, Brighton and Oxfordshire, it already has offices in Switzerland, Pennsylvania and Michigan.
CEO Oliver Dennis said: "Following the expansion of our East Coast US team earlier this year when JK Associates Inc joined the Group, the next logical step was to invest in an office on the West Coast to support our clients located there.
"We already have several clients in the San Francisco area, and it made sense to open the new office close to them."
Collinson added: "The San Francisco team will provide West Coast clients with local access to Fishawack's wider US team of 50 staff and to our global organisation. We are actively recruiting experienced medical writers and other staff locally to build our team at Spear Tower."
Collinson has been promoted to the firm's US leadership team as a result of the development.