01 May 2014
Liverpool FC and MBNA extend 16-year partnership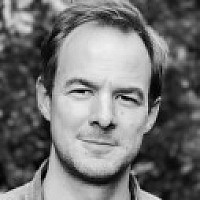 Liverpool FC have agreed a new deal with Chester-headquartered MBNA.
It will see MBNA stay as the Anfield club's official credit card partner until the end of the 2018/19 season, extending a partnership that first began in 1998.
Liverpool's chief commercial officer Billy Hogan said: "Liverpool FC and MBNA have worked together in partnership for over 16 years, and it's fantastic that this is set to continue until 2018.
"Through our relationship we've been able to bring the club closer to the fans and it's fantastic that with MBNA, we're able to carry on giving fans such exclusive LFC rewards and giveaways."
MBNA's Michael Donald added: "We have an immense sense of pride in our relationship with Liverpool FC and we are delighted that tens of thousands of UK fans choose to carry the Liverpool FC Credit Card - and bear the badge of the club - in their wallets every day."
MBNA recently sponsored the Celebration of the 96 charity game, with all sponsorship proceeds being split between the Hillsborough Family Support Group (HFSG) and Liverpool FC Foundation.