24 April 2014
Ebuyer appoints Boutique Media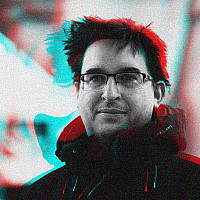 Boutique Media has got a new media communications contract for Ebuyer underway with a series of London-based radio campaigns.
The Leeds based agency has been appointed to run a number of promotions for the online electronics retailer throughout the year.
"This is a jewel in the crown for us; a local, growth, ambitious business with exciting plans, we're delighted to be working with them. There are some really exciting, creative ideas being created and we expect to add real value to their communications," said Simon Bollon, managing partner at Boutique.
Ebuyer's head of brand added that they'd picked Boputique because it was "creative and entrepreneurial."
"Boutique provided innovative thinking married with strong buying power and we're looking forward to working with them on our upcoming 2014 campaigns."