23 January 2014
Morgan Agency appointed after University of Derby pitch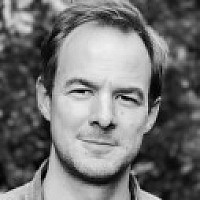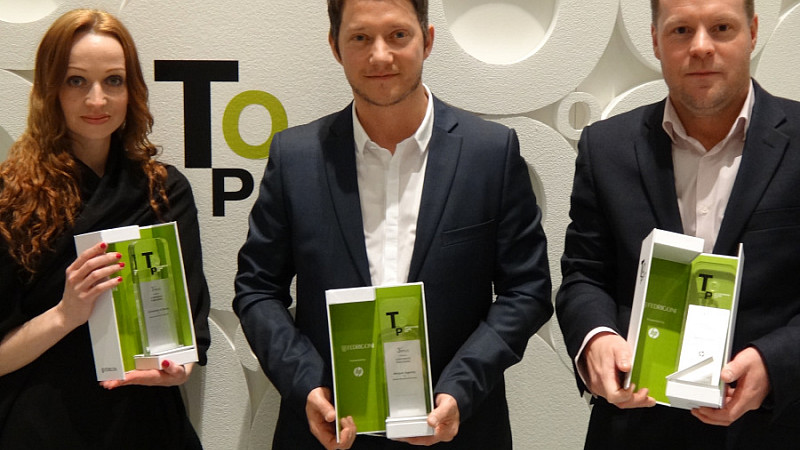 Morgan Agency has won a competitive pitch to produce the University of Derby Arts, Design and Technology (ADT) prospectus for the third year running.
The partnership between the Leeds-based agency and the university previously led to an award at the Top Applications Awards in Milan.
Erin Walmsley, Sam Burgess and Simon Bucktrout (from Team Impression) with the Top Applications award
Erin Walmsley, marketing officer for the Faculty of ADT, said: "We were really impressed with the ideas that Morgan Agency brought to the pitch.
"Having worked with them before, we're confident that they will be able to provide us with a great design concept –something innovative and engaging that will represent the faculty and capture the personality of the University of Derby.
"Morgan Agency offers an holistic approach with a real understanding of a brand in its entirety, and we feel that they'll be able to give us the wow factor that we are looking for."
Sam Burgess, the agency's MD, added: "We're looking forward to getting started on the new version of the prospectus. Our mission is to build on the innovation and success of the previous two years."
Morgan Agency also works with the likes of Avon, Aunt Bessies, Speedo and BP.