29 January 2014
Mammoth Events wins 3 year National Union of Teachers contract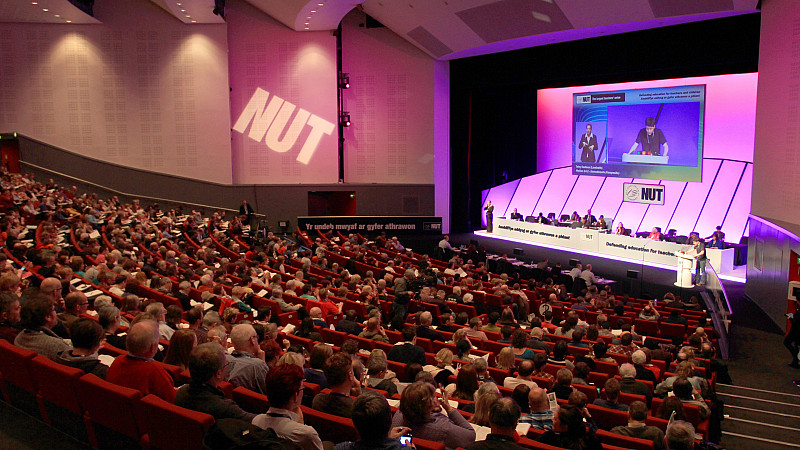 Mammoth Events has won a three-way pitch to produce the National Union of Teachers' Annual Conference for the next 3 years.
The Manchester-based events company will be tasked with running the 5 day event, which is attended by 1350 delegates.
"We're absolutely delighted to be awarded this contract and we're really looking forward to delivering the event over the next 3 years," said Mammoth events director, George Thompson.
"The NUT has never previously entered into a contract situation, choosing to tender every year. For them to make this commitment with us is testament to the successful relationship we've developed."
The NUT is the largest teachers' union in the country and its 2014 and 2016 conferences will be held in Brighton and the 2015 one in Harrogate
"Mammoth delivered a great event for us in 2013 and we've been impressed by their creativity and innovative solutions. Moving forward they presented a compelling case for us to work with them over the next 3 years," explained NUT principal officer, Karen Handley.