05 December 2013
Uber produces new television campaign for GO Outdoors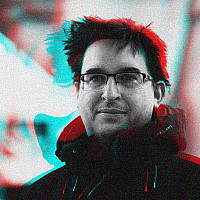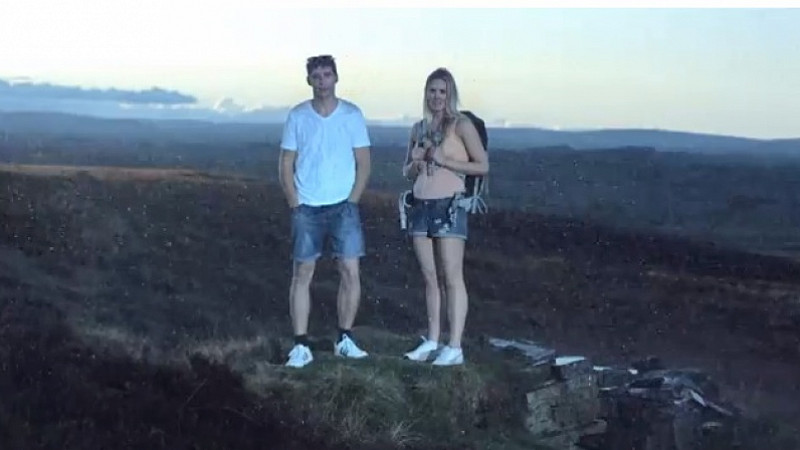 Sheffield-based GO Outdoors launched its new television campaign last night, created by Uber - also in Sheffield.
The ad is narrated by Brian Blessed and debuted during ITV1's Coronation Street, with a second showing on I'm a Celebrity Get Me Out of Here.
Filmed at Broughton Hall, just outside Skipton, it features staff from the company's Scunthorpe store.
Deliberately avoiding any Christmas message, it shows unprepared people still hoping for a glorious summer, but getting caught out by the cold.
"We've focused on an advert that would stand out during the festive period and achieve cut-through by not referencing Christmas – but without losing relevance to winter," explained Sarah Fretwell, head of marketing at GO Outdoors.
"We all have to face the cold British Winter – whether that's climbing mountains, riding bikes or simply taking the dog for a walk. We wanted to appeal to a wide audience in a way which everyone could relate to.
"We obviously hope it creates the desired footfall but also hope it demonstrates our personality and humour, with a spirit of fun & adventure."
The creative will run for 2 weeks.