15 November 2013
DMSQD picked from 50 agencies for prestigious New York Club brief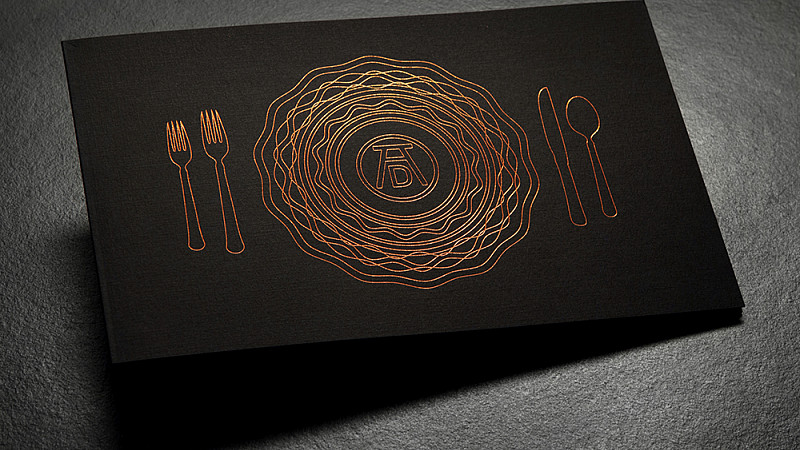 The Hall of Fame at the Art Directors Club in New York includes the likes of Andy Warhol, Jim Henson and Issey Miyake, and invitations for its annual dinner go out to the major names in advertising and broadcasting, from Sony and Sesame Street Studios to Saatchi and Saatchi.
Yet, the agency designing the invites comes from the more humble surroundings of Barnsley.
50 agencies applied for the work, but it was a design from 25-year-old creative director, Kyle Wilkinson which was chosen.
"Kyle Wilkinson and the DMSQD team knocked this out of the park. Kyle's design achieved the perfect balance between classic high-end printing process and modern illustration and typography," said Zack Kinslow of the Art Directors Club.
The club has 1500 members, who are art directors, graphic designers, illustrators and photographers and was founded 90 years ago to elevate advertising art to the same standards as fine art.
The annual dinner, or in fact dinners, take place in New York, San Francisco, Minneapolis, Chicago, Barcelona, Paris, London and San Paolo.
"The organisers wanted one invitation which they could send to all the different cities, so we designed an alphabet that acts as a visual identity on both the invitations and across the whole Dinner series, with everything finished in copper foil on black Neenah linen stock for a special feel," explained Wilkinson.
"It's extremely prestigious for a company from South Yorkshire to have been chosen from all the other agencies worldwide. It's a huge achievement for us to have a high profile, New York based client coming to Barnsley rather than usual suspects in London and Manchester.
"Our work will be sent around the world and will be landing on the desks of the top creative directors in global design agencies so we're immensely proud."