07 October 2013
The Market Creative unveils new branding for Rest Assured beds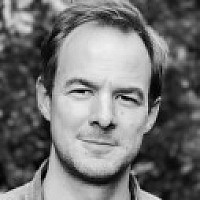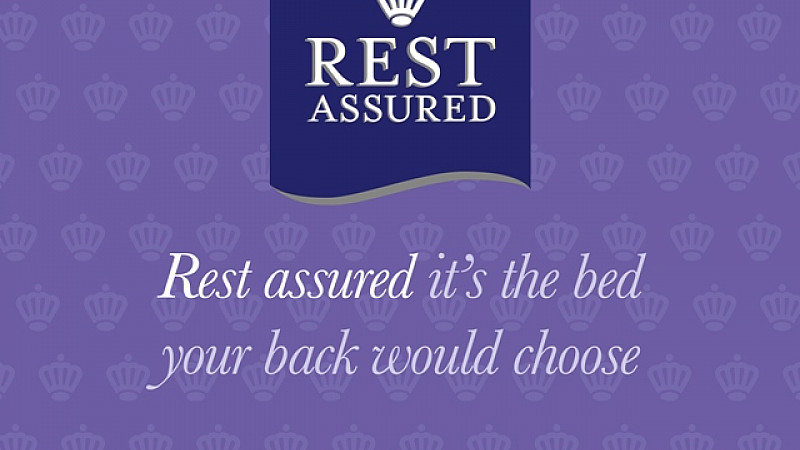 Manchester-based The Market Creative is launching a new brand identity for Rest Assured beds and mattresses, part of the Silentnight Group.
The new look and feel will be rolled out across retailers and be supported by national trade and consumer marketing campaigns from next Monday.
Rest Assured's new brand image and strapline
The new strapline - The bed your back would choose - is designed to appeal to over-40s, and the new brand image has been updated to reflect the regal tone of the imagery and brand heritage.
To support the launch, The Market Creative has conceived a consumer advertising campaign that will target women through magazines such as House and Garden and Country Living. It has also been involved in digital and press advertising as well as point of sale creative.
Sue Benson, managing director, said: "We've taken a brand that appeals to a traditional and more mature consumer to engage the new generation - those in their forties, fifties and sixties who have a younger outlook on life.
"The strapline alludes to the quality and comfort of a Rest Assured bed and the whole brand identity has been given a more luxurious feel."
Sally Hotchin, brand manager at Rest Assured, said: "We've rejuvenated the brand to make it more luxurious and appeal to a more targeted audience. As part of launching the new look and feel, we are also equipping our retail partners with additional tools to support them in-store and help drive sales of the Rest Assured range."
The Market Creative has been involved in other recent campaigns by Shipton & Co and Sharps.