06 September 2013
Salford Red Devils undergo Red Devilution courtesy of K2L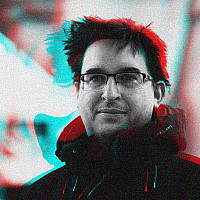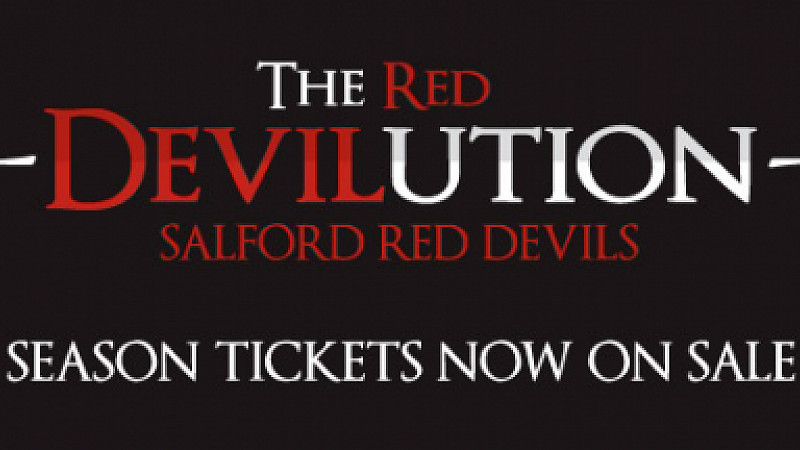 K2L Marketing has created a Red Devilution campaign to promote the rebranding of Salford City Reds to Salford Red Devils.
The Manchester agency was given just one week to create the campaign and design all the necessary collateral ahead of the launch yesterday.
"It is a privilege to be involved in the history of the club. By creating the Red Devilution campaign, we provided a platform to launch the new name and created a new brand with which to promote the club in 2014," said K2L director, Lynda Lane.
"We worked to very tight deadlines but on the day everything looked fantastic. It was a great project to work on. We can't wait until the start of the new season and the further roll out of the campaign to increase the Red Devils fan base and sponsors."
The team worked alongside senior rugby football league boss, Niel Wood, to create a series of material to promote Salford chairman, Dr Marwan Koukash's vision. This included stationery, a company folder and inserts as well as new promotional back drops, banners and digital assets.
Dr Koukash explained that the rebrand was to "fully capture and support" his aim of making Salford a leading Super League Club in 2014.