15 August 2013
CommCulture sets up online mystery shopper community Powder Cloud UK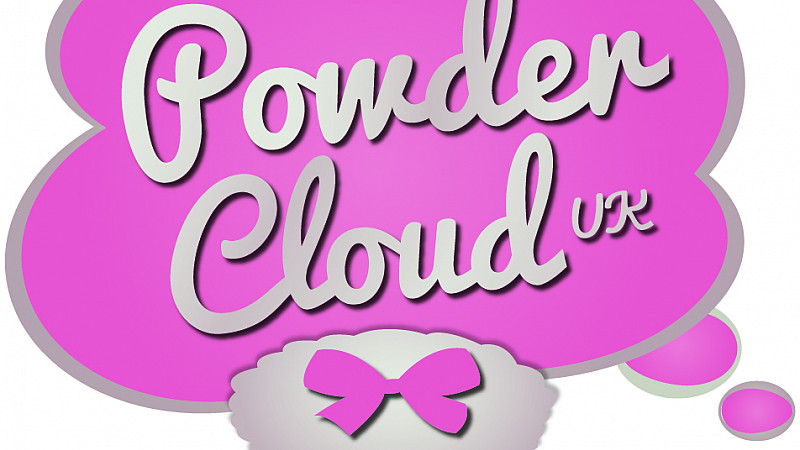 CommCulture in South Manchester has created an online mystery shopping community for women, called Powder Cloud UK.
Members will be asked to take part in incentive-driven market research activities and then share their opinions and thoughts on products.
"We already have lots of ladies all over the country sharing their experiences with us about high street shops, supermarkets and hotels they have visited and products they have used," explained Carly Southern, founder of Powder Cloud UK.
"The quality of the Powder Cloud UK ladies is key to our success and being able to provide our clients with an excellent service is vital. The recruitment process is strict and includes all ladies taking part in a trial mystery shopping assignment before becoming a client facing member."
The site includes a custom built reporting system, so that all the feedback is placed onto a secure area for clients to access the information round the clock.
CommCulture is based in Manchester and London and builds online community platforms for market research.