19 July 2013
Exclusive: Tighe sells Mere PR to BJL Group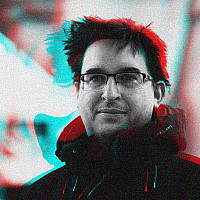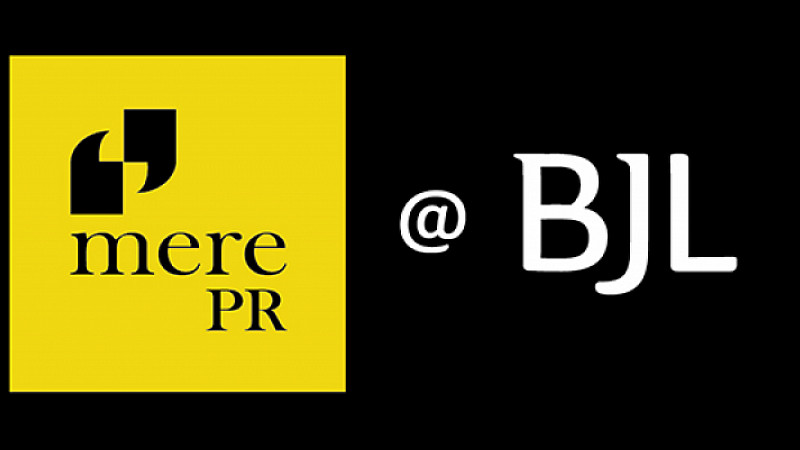 It's been confirmed to Prolific North that Tony Tighe's Mere PR has been sold to BJL.
Nicky Unsworth
It will now be known as Mere PR @BJL and based out of BJL's headquarters at Sunlight House in Manchester . BJL confirmed there would be no redundancies with Mere's staff merging with the agency's existing PR offering.
"This is an exciting step for BJL, serving to strengthen our PR and engagement function while strategically enhancing our ability to offer clients all-encompassing creative communications solutions, as PR becomes increasingly important to the overall marketing mix. Bringing together both teams under one roof will have a fantastic impact on the services we provide and we're looking forward to passing those benefits onto our existing clients, as well as introducing our newly combined skills to prospective new clients keen to capitalise on our fresh offer," said BJL CEO Nicky Unsworth.
Mere was recently named one of the top 50 PR agencies in the North and counts Kitbag, Metrolink and Jones Homes amongst its clients, but Tighe, who's run the business for the last 20 years had been seeking a buyer.
He set up the agency in 1993 after leaving Greenwood Tighe Public Relations, a firm he founded and later sold to Euro RSCG (now Havas).
Earlier this year, he celebrated the agency's last two decades with a refreshed website and also reflected on the Mere's first ever client win - F Duerr and Sons.
Tony Tighe
"After 20 years of hard work and success, I'm delighted to be merging my team at Mere PR with the talented team at BJL, in what is bound to be an exciting next stage in the agency's development and growth.  Both agency brands boast a proud heritage and impeccable reputation.  I firmly believe BJL to be the perfect partner to help continue the Mere PR success story, while opening up exciting new avenues to explore," added Tony Tighe, founder of Mere PR.
Tighe will remain at the agency as a consultant, but he'll be handing over the management and direction to Unsworth. Mere @BJL will provide "strategic PR and a social media dimension" to the agency's brand campaigns as well as owning and operating independent PR accounts.
Design agency, Lake, is not part of the deal.