31 July 2013
4imprint pre-tax profits up 41%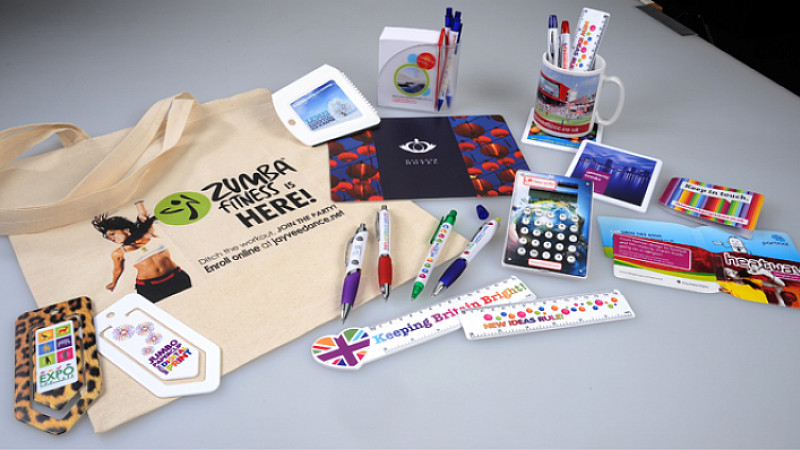 Promotional products supplier 4imprint Group plc, whose shares are listed on the Stock Exchange, has this morning announced that underlying pre tax profit for the half year ended 29 June 2013,  has risen by 41% to £4.67m on a rise in sales  from £88.36m to £100.78m.
The company  is headquartered in Trafford Park, Manchester.
4imprint Group plc distributes promotional products internationally through two brand names: 4imprint and SPS.
4imprint Direct Marketing sells a  range of promotional products and branded apparel to end users in the UK and Ireland,  the USA and Canada.
SPS supplies promotional and advertising products to distributors within the promotional products industry who then sell these products on to end users.
The company said that it has experienced "strong organic growth with profit ahead of expectations with US revenues 13% ahead of  last year on the back of over 300,000 orders received."
The statement added that the company was enjoying a "Robust financial position with net cash of £14.83m."
John Poulter, chairman, said: "The first half of 2013 has been another period of growth for the group with profit ahead of the board's expectations.
"The balance sheet, with net cash, remains strong. The group continues to take advantage of the growth opportunities presented by 4imprint Direct Marketing's large and highly fragmented markets, as well as continuing to drive revenue growth in SPS. Following the strong first half results, the board expects a good performance for the year as a whole."