20 June 2013
Yorkshire launches summer marketing campaign alongside Lightwater Valley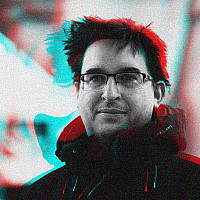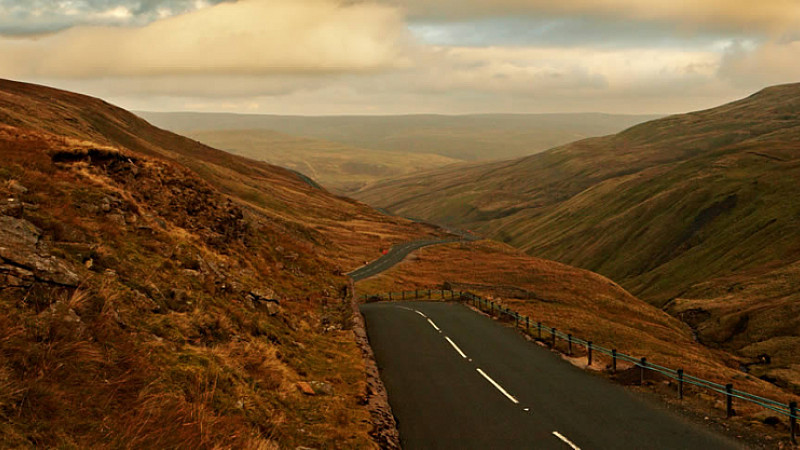 A summer marketing campaign has been launched by Welcome To Yorkshire, as figures show tourism in the county has rocketed since it was announced that the Tour De France was coming to the region.
In spite of the freezing temperatures, year-on-year spend rose 47% between January and February.
The new campaign will be in partnership with Lightwater Valley, which has recently invested £1m into the country's largest Angry Birds Activity Park, and will include a guide to the county's best summer attractions.
"Stats like these are testament to the hard work and determination of our tourism businesses, coupled with the innovative work we do to market Yorkshire. These encouraging figures follow our announcement that we had secured the Tour de France – and the subsequent international media coverage it brought for Yorkshire, thrusting it into the spotlight once more," explained Gary Verity, chief executive of Welcome to Yorkshire.
"Our summer campaign, backed by Lightwater Valley, builds on this great start. It shows that by working together across the county, Yorkshire can lead the way. Yorkshire is now recognised as one of the leading tourist destinations in Europe and our summer guide is just one of a number of initiatives we are leading to build on this momentum."
Dean Andrews
The tourist board has also signed up Dean Andrews (Life on Mars, Marchlands, Ashes to Ashes) to be a Yorkshire Patron. The Rotherham-born actor joins the likes of Sir Patrick Stewart, Michael Vaughan and Barbara Taylor-Bradford in becoming as an ambassador for the county.
''I'm a proud Yorkshireman so to be named a patron of the county I love is a real honour for me. I'm also a big cycling fan, so to get involved supporting Yorkshire at a time when the Tour de France is just around the corner next year is really exciting for me personally," said Andrews.
It's believed that the Grand Depart on July 5th could be worth more than £100m to the Yorkshire economy.