10 May 2013
Love names former Phones4U marketing boss Cairns as chief executive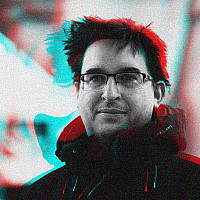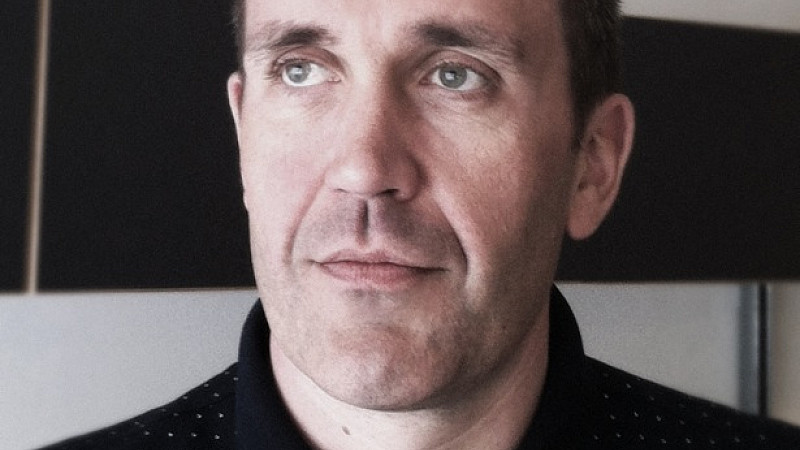 Love Creative has appointed Trevor Cairns, Phones4U's former director of marketing as its chief executive.
The newly created role at Manchester-based Love will be Cairns' first taste of agency side. He joined Phones4U as director of marketing in December having spent almost 13 years in senior roles at Nike.
Most recently he was global chief marketing office for Umbro, where he worked with Love on a number of branding, advertising, experiential and digital projects. Prior to that he was general manager of Nike's UK and Ireland football business and ran football marketing for the sports giant's EMEA region.
"This will be my first role in an agency and I'm looking forward to bringing a new perspective to the talented team I've already worked closely with as a client, as well as helping the business to develop and grow in the future," said Cairns, who will now be responsible for Love's 3 offices, in Manchester, Shanghai and London.
Founder and executive creative director, David Palmer, said with a client list including Diageo, Nike China, Virgin Media and new Chinese auto brand Quros, it was time to bring in a chief executive:
"For the past 4 years the business has been on an upward trajectory and we're operating at a global level more often than not. We're at the stage where we now need a CEO to take the business even further. Trevor implicitly gets what we do and we are thrilled that we've been able to attract someone of his stature."