02 May 2013
Fantastic Media wins Travertine Direct contract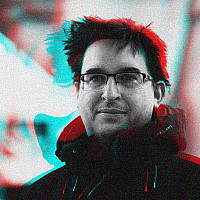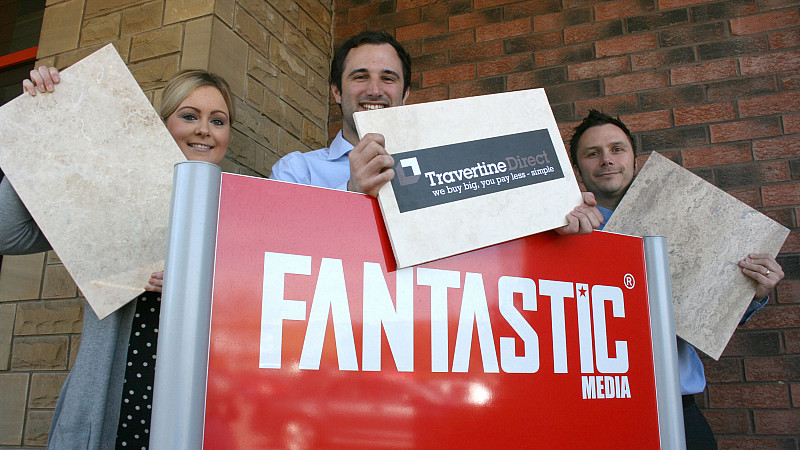 Fantastic Media has been appointed by tile retailer, Travertine Direct to handle all of its marketing activity.
The Leeds-based agency will be working to increase trade and consumer sales of the company's product range and identifying new routes to market. It will also come up with an internal and external communications policy.
"We spoke to many different agencies but it was Fantastic's knowledge of the industry coupled with their digital expertise that secured them the account," explained Lee Pargeter, founder and owner of Travertine Direct.
Online, Fantastic will refresh all of the firm's e-commerce platform, ahead of a complete solution, including mobile, email campaigns and social media. Offline, they will work on telemarketing, direct mail, exhibition support and advertising.
"We're delighted to have been appointed to work with Travertine Direct. Our pitch stood out from the rest because our business led approach demonstrated that we understood Travertine's customer base and product offer.  We have big plans for Travertine Direct and are confident that we can meet their objectives," added Gary Pattison, senior account manager at Fantastic Media.