13 May 2013
Co-founder O'Toole to leave Leeds agency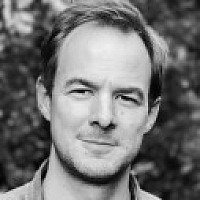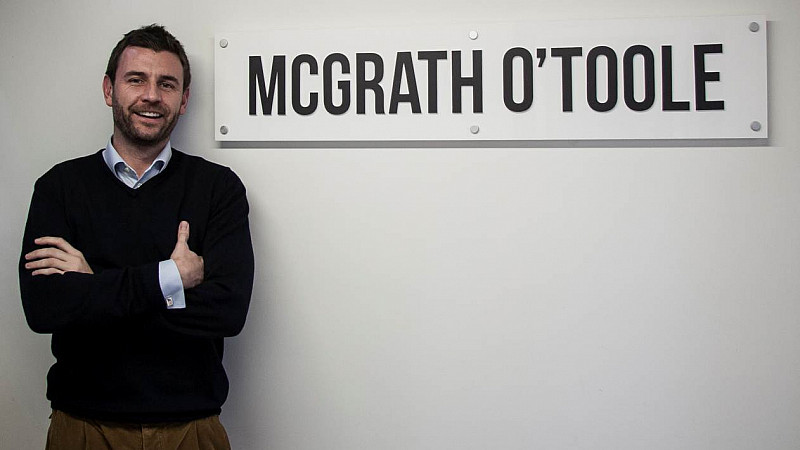 Leeds-based agency McGrath O'Toole has announced the departure of CEO Martin O'Toole.
According to a statement issued by the agency, O'Toole's departure is "by mutual agreement" and follows his intention to "move in a different direction to that of the company".
Martin O'Toole is leaving the company
This week is understood to be his last in the office. He will be staying within the industry but his next move has not yet been revealed.
He said: "The past two-and-a-half years have been an unforgettable journey for myself and the team and I've enjoyed every minute of it.
"I'm ridiculously proud of what we've achieved from a standing start – especially in the current financial climate, and with our ever-changing industry being what it is. I wish Don and the guys the very best of luck and have no doubt that the business will continue to grow from strength to strength."
O'Toole's shares will be redistributed among the remaining shareholders, who are creative director and co-founder Don McGrath, managing director Sam Rainey and design director Robin Laird.
McGrath, who will head up the company going forward, said: "Although it's sad to see such an integral figure leave the agency, we're confident in our position and anticipate continued growth and healthy prospects.
"Martin played a huge part in the agency becoming what it is today and we will build on his hard work over the last two and a half years with our own efforts and innovations. Watch this space."
All clients have been informed of the change and the agency says it will continue to operate as normal.
Set up in October 2010, the agency will have 12 staff once O'Toole departs. Current clients include the John Lewis Group, Morrisons and the First Direct Arena.