11 April 2013
Curly cleans up with Karcher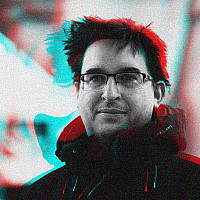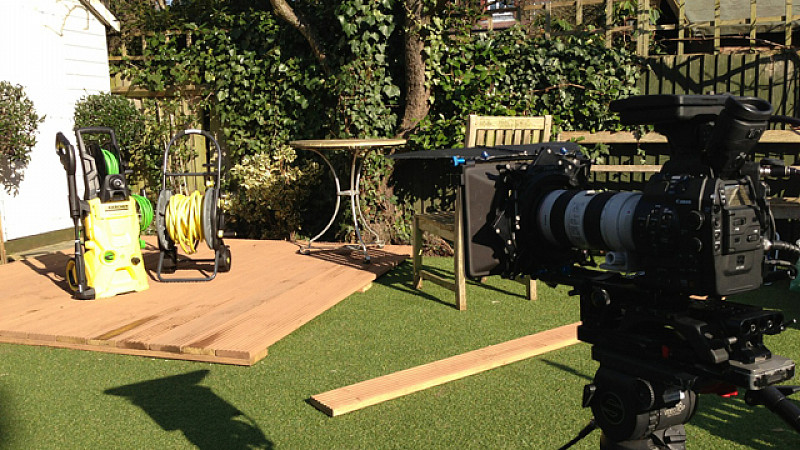 Liverpool's Curly Productions has completed a series of online how-to videos for cleaning firm, Kärcher.
As rumours of warm weather gather pace, Kärcher, is embarking on a major campaign to promote its range of high pressure washers, steam cleaners and window vacs, for when Spring eventually arrives.
Curly was approached to film the videos through Kärcher's marketing agency, Shine Communications. The brief was to produce 20 films examining a different household chore and "how Kärcher makes it easier" be that cleaning a wheelie bin or scrubbing your decking.
"We love working on a premium brand like Kärcher, and together with Shine Communications, we have been able to produce some really helpful videos for their customers.  I'm confident that the high end results produced by our commitment to using the latest technology and the very best crews, will serve Kärcher well over the next few years," said Christian Hughes, managing director of Curly Productions.
They were shot on location using Canon's C300 camera and appear on YouTube and Kärcher's own website.
"The assets have been designed to last the test of time over the next few years whilst providing quick effective answers to any customers looking for further information," added Phil Springall, marketing manager at Kärcher.
The two companies have previously worked together on Kärcher's Clean Up Britain campaign in 2012.