30 April 2013
Cheshire's Peppermint adds fizz with rebrand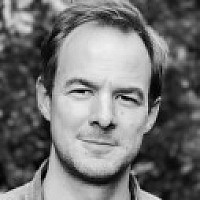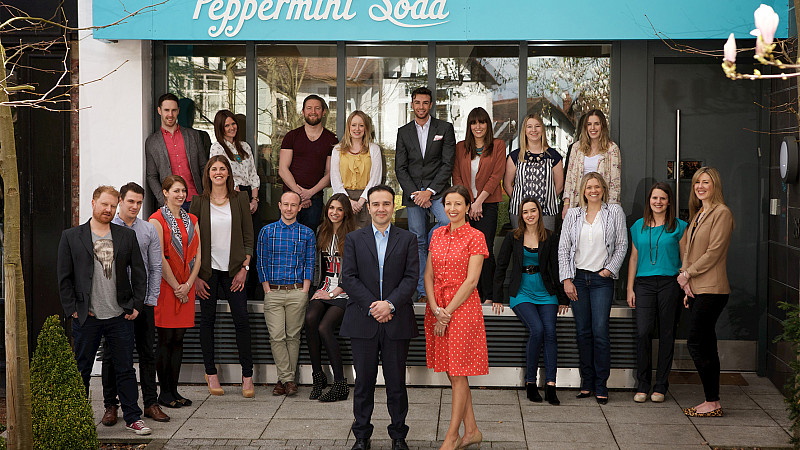 Cheshire agency Peppermint PR has completed a rebrand following its merger with sister company Peppermint Digital - and will now be known as Peppermint Soda.
The rebrand includes the launch of a new website, designed and built by the agency's in-house team.
The Peppermint Soda team
Suzy Glaskie, founder of the agency, said: "Over the past couple of years, the business has rapidly evolved far beyond the traditional PR agency model. The move to rebrand reflects the full service nature of our offering, which includes a complete range of creative and digital services.
"We're often told how effervescent the Peppermint team is so we chose a name that mirrors the personality of the agency. Our designers have developed a brand for Peppermint Soda that's playful, fresh and quirky, whilst neatly conveying our approach and capabilities."
Managing director Jean-Philippe Glaskie added: "Increasingly, we're delivering fully-integrated brand building solutions, with campaigns that span the breadth of traditional PR, social media and viral advertising alongside brand development, advertising, event management and interactive broadcast. The new identity is a reflection of our clients' access to each of these solutions – all provided under one roof.
"Our aim is to help companies stand out from their competitors by projecting their own particular brand personality. We do that by joining up all the diverse communications channels to convey the right message, in the right way, to the right people."
Founded by Suzy Glaskie in a small toy room in 2004, the agency now houses a team of 22 at its premises in Hale.
Current clients include Home Bargains, Asda, Muse Developments, Sweet'N Low and Gateley LLP.