Prolific North Tech Awards 2020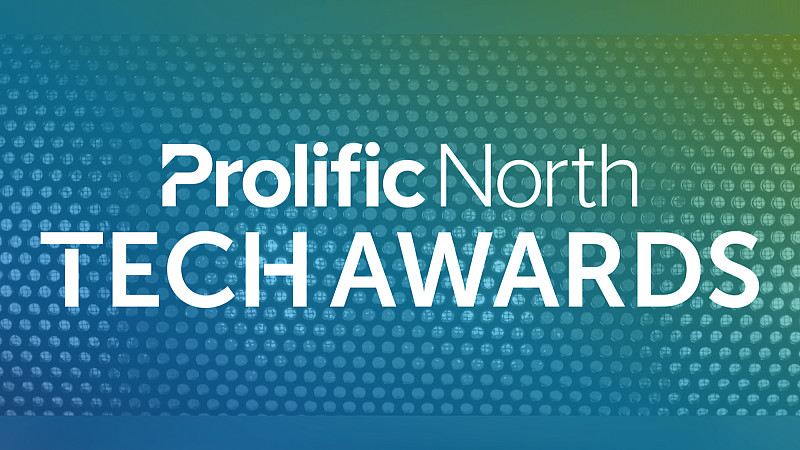 The Prolific North Tech Awards celebrate and reward the very best tech companies, applications, deals, advisors and entrepreneurs from across the North.
Entries are open right now and we'll be announcing the winners at our stylish awards ceremony - which promises to attract over 300 guests, including many of the North's leading digital and technology professionals.
Tickets include a drinks reception, three-course dinner with wine, and entertainment to follow the awards.
Hosted by Prolific North and Don't Panic, the Tech Awards are an unmissable date for any tech specialist's diary.
There are 30 awards open for entry this year, each one judged by our illusitrious panel of tech figures. Entries close on November 15th.
The shortlist is set to be announced on December 12th. The February awards ceremony will be a great opportunity for our shortlisted companies and individuals - and their guests - to come together, network and socialise.
Pricing:
Early Bird Tickets (until January 10th) cost £155 + VAT for an individual, and £1,500 + VAT for a table of ten.
Standard Tickets (available after January 10th) cost £175 + VAT for an individual, and £1,700 + VAT for a table of ten.
Timings:
18:30 - Drinks Reception
19:15 - Welcome Speeches
19:30 - Dinner
21:30 - Awards
00:00 - Close