12 October 2017
Leeds agencies collaborate on York digital festival branding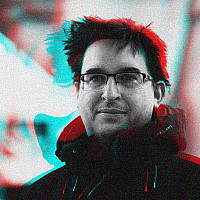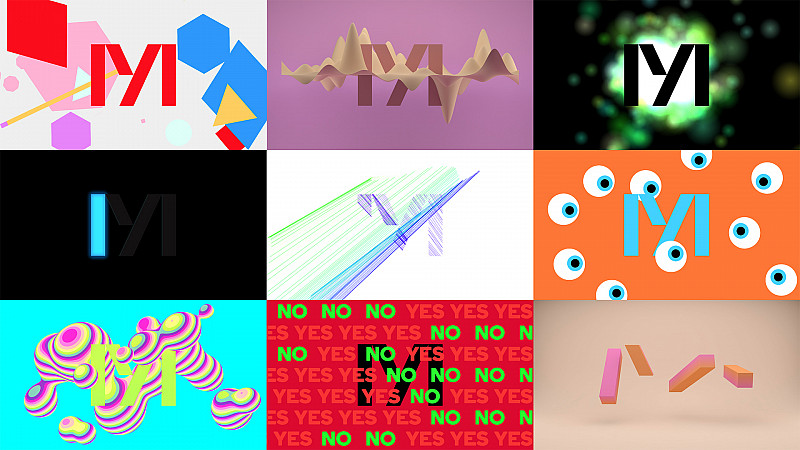 Something More and Hungry Sandwich Club have worked together on the new identify for digital arts festival, York Mediale.
The biennial event will begin next September, bringing together digital artists from around the world, to create exhibitions and installations.
It comes after the city became the UK's first UNESCO Creative City of Media Arts. This means it has identified creativity as a "strategic factor for sustainable, urban development." The 8 international cities will work alongside one another to promote the creative industries.
The website launched this week, with the intention to celebrate everything the festival stands for. Visitors will see a series of unique interactions and coding experiments.
"Our approach was to make the identity a piece of digital art in itself, developing a series of visual and interaction experiments based around the marque. So the brand reflects the exciting, playful and experimental content of the festival. Doing lots of different things also helped remove the festival from any particular aesthetic, and feel more open and accessible," explained Something More partner, Simon Morrow.