21 August 2017
Northcoders leaves the Sharp Project and launches new course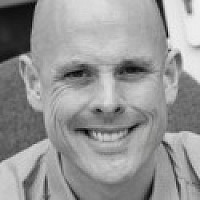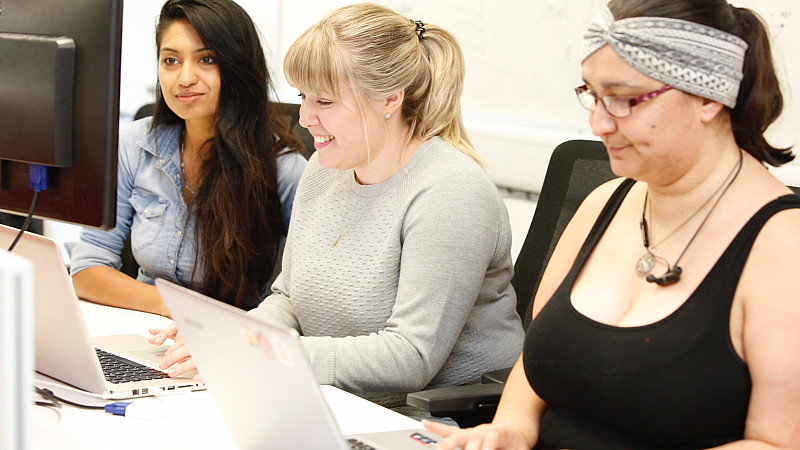 Northcoders, Manchester's coding bootcamp, has left the Sharp Project and launched a new part-time six-month course to make coding accessible to more people.
Following the success of Northcoders intensive 12-week course launched in April 2016, the training school has been moved from the Sharp Project to Federation House in Manchester city centre.  The new premises offer 4,000 sq ft of workspace and include a small lecture theatre.
The 25-week long Accelerate Flex programme starting in November is a remotely taught full-stack JavaScript course. designed to get passionate beginners into entry-level software engineering roles.
Northcoders' graduates enjoy an average starting salary of almost £25,000.   The course aims to give adults of any age and from any walk of life the opportunity to learn coding to an industry standard level.
The flexible nature of the course is designed to fit with those in work or with child care obligations. There will be drop-in sessions three evenings a week and on Saturdays. Student will be free to pick and choose which of these sessions they attend, but are expected to be present for roughly six hours of contact time a week.
The focus of the sessions  is mentorship and each student will be allocated a mentor and be given remote support from the teaching team. There will be two hours of video based lectures a week that can be watched on demand at a time that best suits the learner.
Of the students that have so far graduated from Northcoders' full-time Accelerate course, 91 per cent have become employed as software developers in a range of companies including web development agencies, technology consultancies and innovative startups.
Last year Northcoders also fully funded nine scholarships for women to encourage more women into the sector. With Accelerate Flex, graduates receive the same one-to-one career support and are matched with hiring partners after the course ends.