01 August 2017
Delete launches new website for University of Essex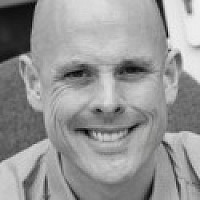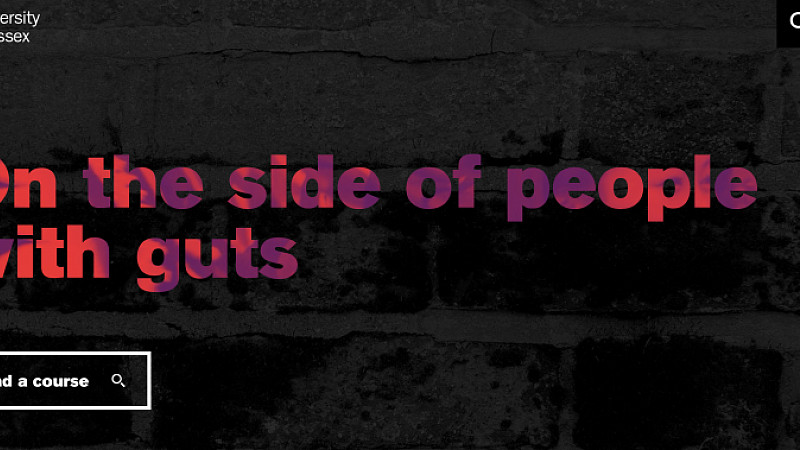 Digital agency Delete has launched a new website for The University of Essex.
Delete's brief was to improve user experience for prospective students, deliver 'a unique sense of excitement about life at Essex', and to be 'mobile-first'.
The work was a joint project between Delete's London and Leeds offices, with the strategy coming out of London and the design/creative from Leeds.
Tom Dougherty, Partner and UX Director at Delete, said: "The University's goal was to have a website that was primarily focused around the needs of prospective students, so we started with an energetic, exciting and different design which would set the experience of studying at the University of Essex apart.
"The resulting site generates a truly stand-out digital presence for one of the UK's top universities."
Bryn Morris, Registrar at the University of Essex, added: "We wanted to create a site unlike any other university in the UK, and Delete has certainly delivered. This new digital platform puts the University of Essex at the forefront of the sector - exciting prospective students about studying with us and increasing engagement with our existing community.
"Creating a new digital identity that stands out in a competitive market adds a new dimension to our communications, through a unique and fresh design that is accessible and easy to use."