08 February 2017
Ixis wins contract with Association of Corporate Treasurers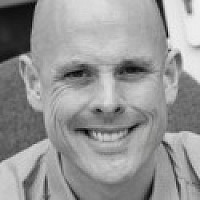 Digital agency Ixis has been appointed to provide Drupal support to the Association of Corporate Treasurers.
The Manchester agency will provide a dedicated Service Desk to the in-house ACT team, with Drupal experts on hand to help with any technical issues or challenges. ACT is the chartered professional body for treasury, defining standards and running internationally recognised qualifications.
The organisation is currently running a Drupal 7 website and requires rapid response to support and development queries.
"As an organisation with a small internal team, we decided to outsource support for our online assets to Drupal experts," said Charles Creswell, Head of Information Systems at the Association of Corporate Treasurers.
"Ixis has a strong track record of delivering first class support to customers looking to develop their presence on the open source platform, and we look forward to working closely together over the coming months."
Mike Carter, Technical Director and co-founder of Ixis, added: "We're delighted to be working with a respected organisation such as the Association of Corporate Treasurers.
"We pride ourselves on our knowledge of customers and the systems they are using and started our work with ACT by providing a Site Health Check Audit, to identify potential vulnerabilities of their site as well as underperforming areas.
"This provides the groundwork for the transition into a full Service Desk offering. Our support services give clients peace of mind that our experts are always there if they need us."