09 December 2016
Manchester agency involved in Internet of Things heritage project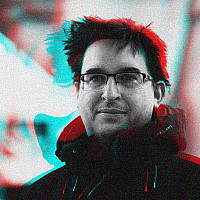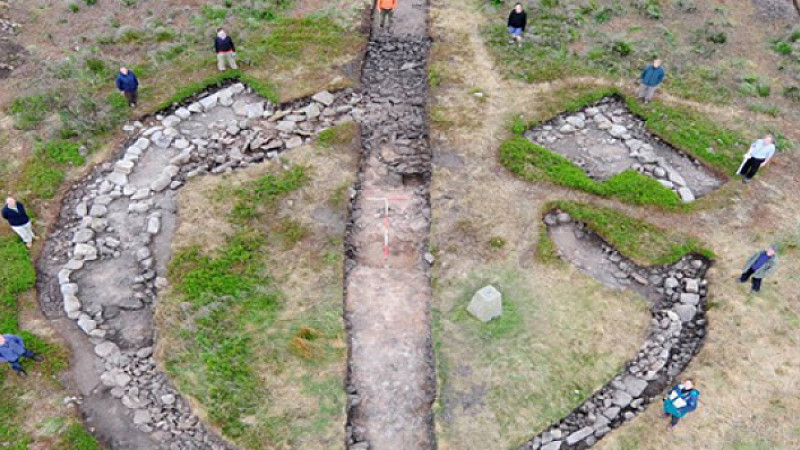 Sparta Digital is participating in one of the country's biggest initiatives, to protect historic sites across the UK and Europe.
The Manchester agency is involved in Project STORM and will use IoT tech, to monitor environmental changes and their impact on historic buildings.
The entire project has a budget of £7m and aims to create an integrated platform, that can work in real-time, to preserve, restore and quickly respond to issues.
One of the sites being monitored by Sparta is Mellor in Greater Manchester.
"Mellor Archaeological Trust is delighted to be involved in the STORM project. The project means that we are able to invest in 'state of the art' technology and expertise to assess the effect of climate change on the local heritage sites we are charged with caring for," explained Robert Humphrey-Taylor from Mellor Archaeological Trust.
"By the end of the project we expect to have meaningful sets of data that will help us protect our heritage assets for future generations to enjoy'.